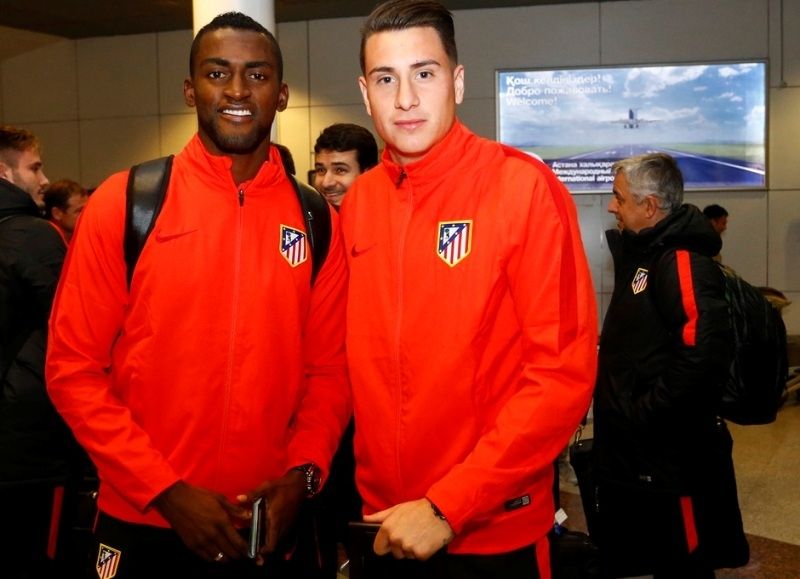 FC Atlético players have arrived in Astana to clash with FC Astana in the UEFA Champions League Group C match.
Miguel Angel Moya, Jan Oblak, Diego Godin, Filipe Luis, Guilherme Siqueira, Stefan Savic, Koke, Antoine Griezmann, Tiago, Fernando Torres, Oliver Torres, and other players are in the Kazakh capital for the game.

The match will start at 9:00 p.m. on November 3 at Astana Arena.
Source: sports.kz

November 2 2015, 10:40