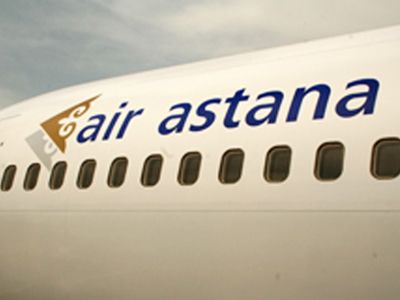 Air Astana has launched a new flight service to Ho Chi Minh City (Vietnam), said the air carrier.
"The one-stop flight via Bangkok will take 9 hours. The return flight from Ho Chi Minh City to Almaty will be a non-stop service with a 7-hour traveling time. The Boeing 757 flight service to Vietnam will be offered on Wednesdays and Fridays," the company said in a press release.
The return ticket to Vietnam will start from 88,499 tenge (150.37 / $ 1), including all taxes and fees.
Air Astana is a joint venture between the Kazakh national welfare fund Samruk-Kazyna (51%) and Britain's BAE Systems (49%).
interfax.kz
January 11 2013, 12:08