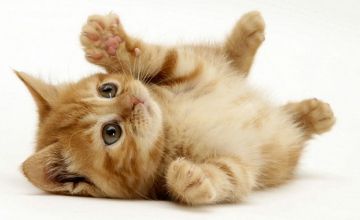 The first-ever hotel for pets opened its doors in Mangystau region, 24.kz web portal reports.

"Now local pet owners can go on holiday or business trips knowing that their best friends will be taken care of while they are away. Our hotel features comfortable kennels for four-legged friends," said director and owner of ZOO Lekar LLP Alina Sharipova, adding there are plans to expand it.

"This place is somewhat unique as we also offer vet services. The hotel has a 24-hour vet clinic where sick animals can be kept overnight. We have an ultrasound and X-Ray room," she explained.

She also added that the clinic boasts a dedicated pet healthcare team that looks after 'the furry clients' 24/7.
Source: inform.kz
October 22 2015, 11:47