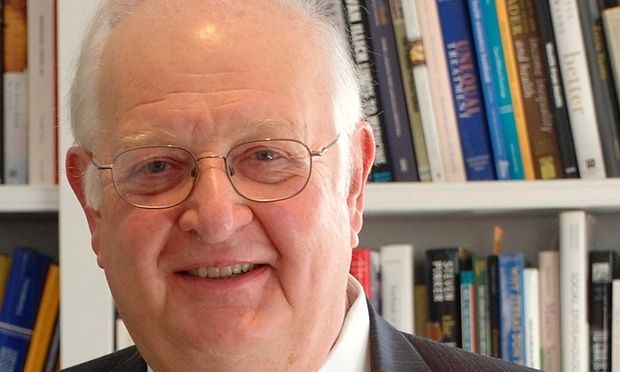 Angus Deaton is the 2015 winner of the Nobel prize in economics. The Scottish-born economist is best known for his work on health, wellbeing, and economic development.
The Nobel Committee said: "To design economic policy that promotes welfare and reduces poverty, we must first understand individual consumption choices. More than anyone else, Angus Deaton has enhanced this understanding.
"By linking detailed individual choices and aggregate outcomes, his research has helped transform the fields of microeconomics, macroeconomics, and development economics."
His book, The Great Escape: Health, Wealth and the Origins of Inequality, argues that a more sophisticated analysis of economic data shows that while most people in the world have gained in terms of health and wellbeing from GDP growth, there are many groups that have missed out.
This global view is reflected in his latest research, which he says "focuses on the determinants of health in rich and poor countries, as well as on the measurement of poverty in India and around the world".
Measuring poverty is often based on snapshot surveys of income levels, but Deaton is lauded for adopting groups or cohorts of the population and examining the improvements, or not, in their wellbeing.
Deaton, 69, was born in Edinburgh and educated at the same private school as former prime minister Tony Blair, Fettes College. He went to Cambridge where he later taught, before moving to the US and taking dual citizenship.
He is currently the Dwight D Eisenhower professor of economics and international affairs at the Woodrow Wilson School of Public and International Affairs at Princeton.
He beat Sir Richard Blundell, the Ricardo professor of political economy atUniversity College London, who was considered the frontrunner after being cited in more academic papers over the last year for his work on falling wages and consumer demand than any other economist.
The economics prize, worth 8m Swedish krona (£630,000) to the winner, was created by the Swedish central bank in Alfred Nobel's memory in 1968. The other five awards were established by Nobel in his will in 1895.
Source: theguardian.com
October 12 2015, 18:07