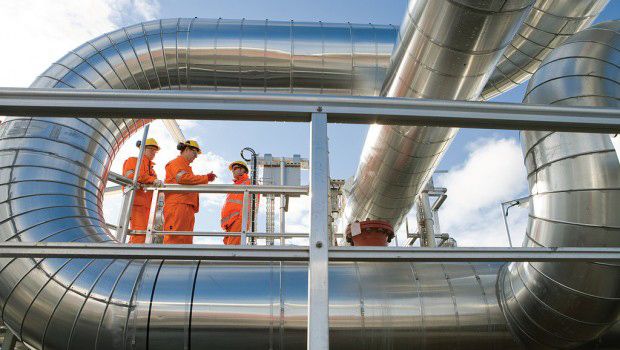 Energy services giant Wood Group headquartered in Aberdeen, Scotland, has been awarded a multi-million dollar contract by US-based Bechtel to work on the Tengiz oil field in Kazakhstan, Wood Group reported on Oct. 7.
Wood Group will provide an automation solution consisting of detailed engineering, control hardware and remote instrument enclosures (RIEs) for Tengizchevroil's Crude Storage Capacity Project.
The project will increase capacity of the tank farm to accommodate the upgrading of the existing tank farm.
"We are combining the expertise and capabilities of our Automation and Controls personnel in the UK, US, and Argentina to design and deliver a cost-effective solution that meets TCO's needs," CEO of Wood Group Mustang Michele McNichol said.
Wood Group is an international energy services company with over $7 billion in sales and operating in more than 50 countries. The Group is built on Core Values and has three businesses – Wood Group PSN, Wood Group Kenny and Wood Group Mustang – providing a range of engineering, production support and maintenance management services to the oil & gas, and power generation industries worldwide.
Tengizchevroil LLP was founded in 1993, on the basis of the agreement signed between the government of Kazakhstan and Chevron Corporation to develop Tengiz field.
TCO operates on the license area in Kazakhstan which covers the super-giant Tengiz field and a smaller Korolev field, as well as several promising areas for exploration.
The Tengiz field in the west of Kazakhstan is one of the deepest and largest oil fields in the world. Total estimated reserves amount to three billion tons (26 billion barrels).
The shareholders of TCO are KazMunaiGas national oil and gas company of Kazakhstan (20 percent), Chevron Overseas (50 percent), ExxonMobil (25 percent) and LukArko (5 percent).
The company produced 26.7 million tons of oil in 2014.
Source: trend.az
October 7 2015, 16:15