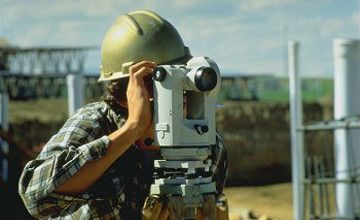 Japan Oil, Gas and Metals National Corporation (JOGMEC) is considering the possibility of participating in holding exploration work in Kazakhstan, said the message of the Kazgeologiya, Kazakh national geological company.

The message said that Kazgeologiya and JOGMEC held a working meeting Oct.3 where the sides discussed the possibility of jointly visiting promising sites for visual inspection of the facilities and conduct preliminary investigations in spring 2016.
"In case of getting positive results, the sides will discuss agreement on joint activities, as well as regarding the conditions of joint exploration work in the future," said the message.
During the meeting of the working group, the sides also discussed organizational issues regarding the visit of the state Japanese delegation to Kazakhstan and signing of a memorandum of understanding and cooperation in the field of mineral resources between Kazgeologiya and JOGMEC within the framework of the visit.
JOGMEC was established in 2004 through the merger of Japan National Oil Corporation and Metal Mining Agency of Japan, trend.az reports.
Source: inform.kz
October 6 2015, 10:24