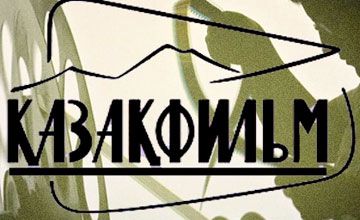 First Vice Prime Minister of Kazakhstan Bakytzhan Sagintayev hopes that Hollywood investors will step in to support Kazakhfilm film studio based in Almaty.
He told a press conference at the Central Communications Service on Tuesday that there are no plans to sell the film studio and it will continue to work in the same format.

"We are not planning to sell Kazakhfilm. Our goal is to preserve its format. We [the government] earmark 5 billion tenge every year so that the studio could produce various feature films. Of course, this is not enough and we would like it [the studio] to make something worth screening in other countries. Perhaps, Hollywood investors will step in, who knows..." Mr. Sagintayev said at the press conference.

In his words, the Government suggests selling 49% of Kazakhfilm's shares to strategic investors.
Source: inform.kz
September 22 2015, 15:53