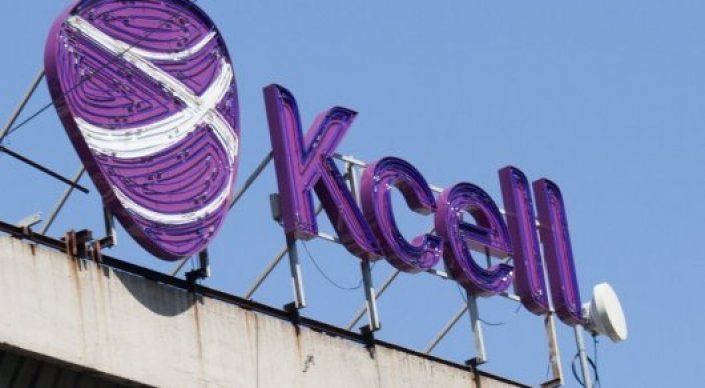 The fact that Scandinavian mobile carrier TeliaSonera is leaving the Kazakhstan's market will have no effect on operations of Kcell, said the Company's Vice President for Corporate Communications (Eurasia) Ms. Ulviyya Hasanzade.
"The decision to quit the region is driven by the Company's efforts to ensure a greater value for the shareholders, clients and employees. We need to focus our resources on Europe, primarily Sweden, to successfully implement a strategy to run a telecom operator of a new generation by 2018", she said, adding that "operations in Eurasia require substantial investments (…) including into infrastructure and technology to bring the region to a higher level".
"To this end, we are gradually reducing operations in Eurasia. For now we have no prospective buyers; the sales will take lots of time to complete, and it's too early to be talking of some estimated valuation of the deal", she said.
According to her, "upon TeliaSonera leaving the market, Kcell will keep on catering to its clients as it has always been doing".
The country's media reported earlier that TeliaSonera had been planning to exit markets of Kazakhstan, Uzbekistan, Azerbaijan, Georgia, Moldova, Tajikistan and Nepal.
According to the official website of Kcell, at the end of 2014, Kcell's 2G network covered 95.9% of the population (13.1 million people) and 46.9% of the territory of Kazakhstan, while its 3G services were available to around 70% of people.
On 17 December 2012, Kcell successfully completed an initial public offering of global depository receipts (GDRs) on the London Stock Exchange and ordinary shares on the Kazakhstan Stock Exchange. The offering consisted of a sale by Sonera Holding B.V. of 50 million shares, representing 25% of Kcell's share capital. The shares were priced at US$10.50 per GDR and KZT1,578.68 per ordinary share.
Following the placement, Sonera Holding B.V. retains 24% directly, Fintur Holdings B.V. holds 51% directly, and the remaining 25% is in free float.


Source: tengrinews.kz
September 18 2015, 12:03