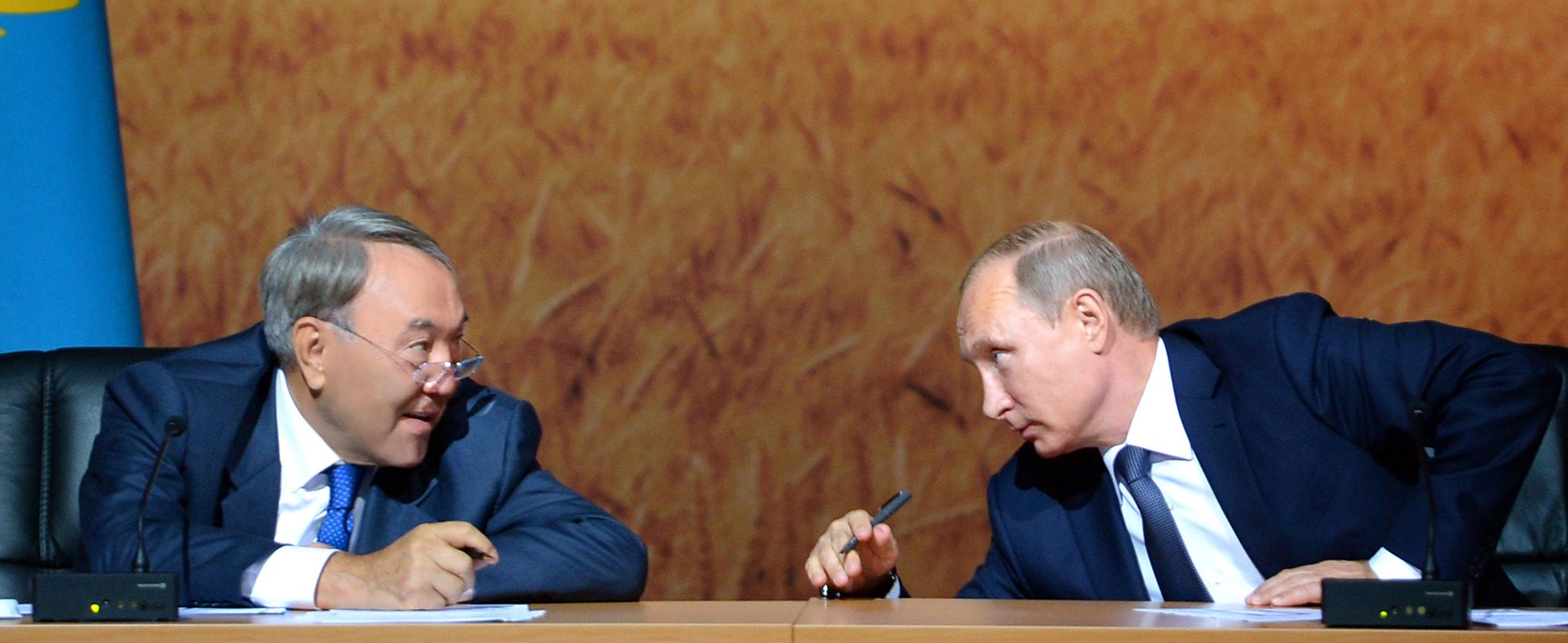 Russian city of Sochi hosted September 16 the XII Interregional Cooperation Forum of Kazakhstan and Russia with the participation of presidents Nursultan Nazarbayev and Vladimir Putin.

The forum has also gathered the members of government and heads of the regions of Kazakhstan and Russia.
In his speech at the forum, Nazarbayev thanked Putin for the excellent organization of the event and noted that Kazakhstan attaches great importance to the Forum. He said the countries should continue boosting the trade between their regions amid global crisis.
The forum theme was boosting food trade between Kazakhstan and Russia.
"Both of our states are agricultural and industrial, we have great potential in this area. According to the UN, by 2050 the world population will reach 9 billion, which could make the global food security a problem. Kazakhstan and Russia have huge agricultural land with the total area of 435 million hectares and rich experience in agricultural science," he said.
"The total volume of imports of China, India and countries of Central Asia exceeds US $170 billion. Our countries have potential to become a leading player in the global food market. Russia is ranked third in the world in terms of export of grain. Today our country is also part of this market," Nazarbayev said.
Russia imports 1.5 million tons of meat of all types and only 600 thousand tons of beef from third countries. Kazakhstan currently is working on the development of this market. Now the country produces about 4 million tonnes of beef a year. Kazakhstan also plans to boost export of fruits and vegetables to the Russian market and replace imports from Turkey, Poland, China, said Nursultan Nazarbayev.
Nursultan Nazarbayev has also invited Putin to visit Kazakhstan.
Source: akipress
September 17 2015, 12:43