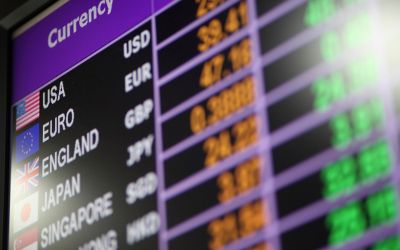 Exchange offices in Almaty on September 16 set the record selling rate of the US dollar at 301 tenge, buying rate - 299 tenge.

Such rates were set at the currency exchanges of Kazkommertsbank, VTB Bank, Bank CenterCredit.
The average USD-KZT exchange rate in the morning session of the Kazakhstan Stock Exchange (KASE) was 283.98 tenge per USD 1.
On August 20, 2015, Kazakhstan's authorities announced a shift to inflation targeting and a more flexible exchange rate policy.
This move was followed by an immediate 26% depreciation of the tenge against the U.S. dollar.
The decision followed months of real effective exchange rate appreciation triggered by currency depreciation in Russia and devaluation in China, two of Kazakhstan's key trading partners.
Source: akipress
September 16 2015, 15:00