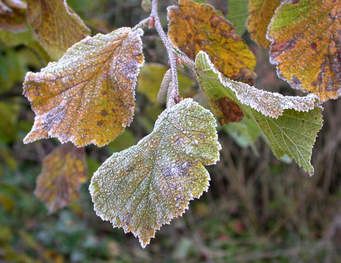 First autumn frosts have been forecast for northern, central and eastern Kazakhstan in the coming days.

According to Kazhydromet, Kazakhstan's national forecaster, mercury will drop to 0, -3°C in these areas of the country in next three days.

Cold front will bring occasional rains and lower temperatures to western Kazakhstan as well.
Spirce: inform.kz
September 14 2015, 15:59