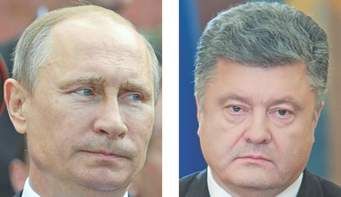 President of Russia Vladimir Putin and President of Ukraine Petro Poroshenko are expected to visit Kazakhstan, Kazinform quotes FM Yerlan Idrissov as saying at the briefing today.

"A big number of visits will be paid to Kazakhstan at the level of presidents, prime ministers and ministers. We plan to host the summits of the CSTO and other organizations. In October we are going to hold a summit of the CIS and the EEU countries. President of the Russian Federation Vladimir Putin is to make an official trip to Kazakhstan after Ukrainian President's visit," Yerland Idrissov noted.

"We expect that presidents of Fiji, Afghanistan and Egypt will visit our country too," he added.
Source: inform.kz
September 9 2015, 11:41