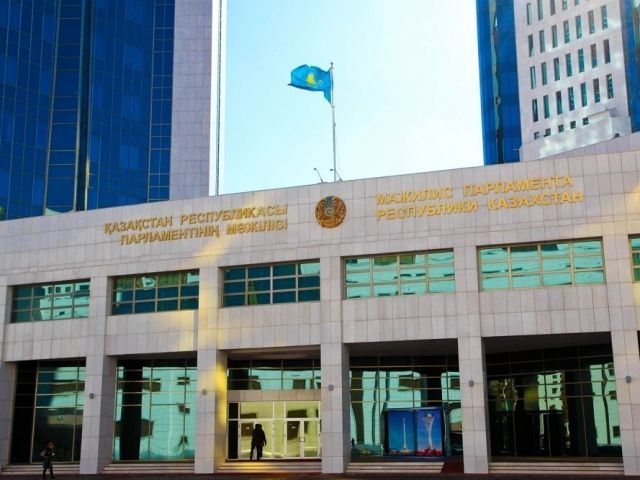 The term "government corporation" Government for citizens "will corporate as a single provider of public services in the legislation, said Vice Minister of Investment and Development of Kazakhstan Saken Sarsenov.
S.Sarsenov also stressed that the main advantage of Public Service Centers (PSC) is the elimination of corruption risks by ensuring equal access to services, opportunities to get services in one place and eliminating direct contact between service performers and citizens. However, PSCs are responsible only for accepting applications and the issuance of the necessary document.

Government Corporation will be set up by using RSE, providing services in the sphere of social protection, land relations, real estate. The registration of real estate will not only allow to accept applications, but also to comply with their treatment.

At the same time the existing system of interaction of state bodies remains unchanged.
Source: bnews
September 9 2015, 09:50