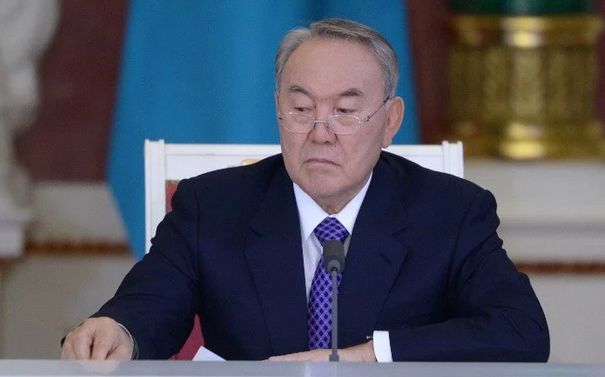 President of Kazakhstan Nursultan Nazarbayev's working trip to Akmola region is underway. The Head of State has just held a meeting with akims (governors) of Akmola, Kostanay and North Kazakhstan regions and local producers.

At the meeting, the Kazakh President suggested adjusting bread prices countrywide claiming that the current pricing is 'unrealistic'.

President Nazarbayev also commented on the recent decision of the Kazakh Government to stop regulating petrol prices.

"30% of AI-92 and AI-93 petrol is imported from Russia. If we didn't stop regulating petrol price, we would run out of it in a month's time," Nursultan Nazarbayev stressed, adding that Kazakhstan had to take such drastic measures.

Recall that on Friday (September 4) the Government of Kazakhstan announced its decision to stop regulating prices for petrol instead of setting ceiling prices for fuel.
Source: inform.kz
September 7 2015, 14:42