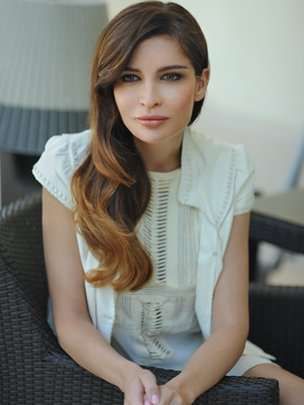 The president of Uzbekistan Islam Karimov offered the name of his political successor. The Uzbek political scientist Usman Khaknazarov (according to some Uzbek media experts, the name Usman Khaknazarov is fictitious name of a group of secret staff of National security Service of Uzbekistan (says CA-News) reported about it on People's movement of Uzbekistan website that was blocked in Uzbekistan.

According to the political scientist, the name of Karimov's successor was voiced at the end of April of this year at the meeting in Kuksaroi residence where a narrow circle of officials took part.
During the meeting, the political scientist claims, 77-year-old Karimov allegedly announced that he considers it useful within the next five years to transfer the post to "younger and vigorous successor satisfying all interested parties".
"I think that the person whom I see the most suitable person for painless and safe transfer of power, will suit also you. I think that you won't be against if during my last term we gradually prepare Lola (his youngest daughter Karimova-Tillyaeva) for this mission. Unlike Gouli (Gulnara Karimova) she has diplomatic consistency and modesty. And in international circles she has a positive image", - quoted the Uzbek president the political scientist.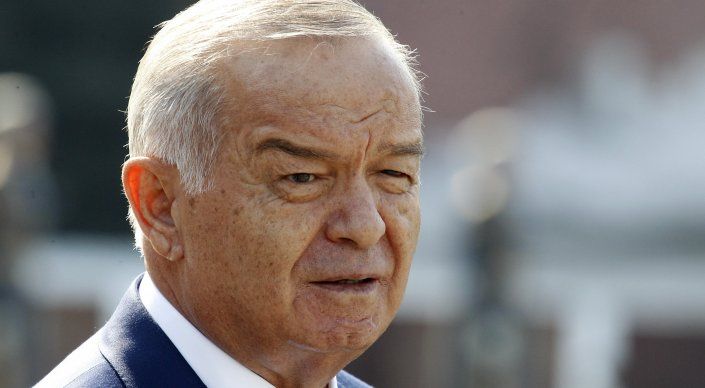 Source: СA-News
Translated by Zeena Urynbassarova
September 7 2015, 10:47