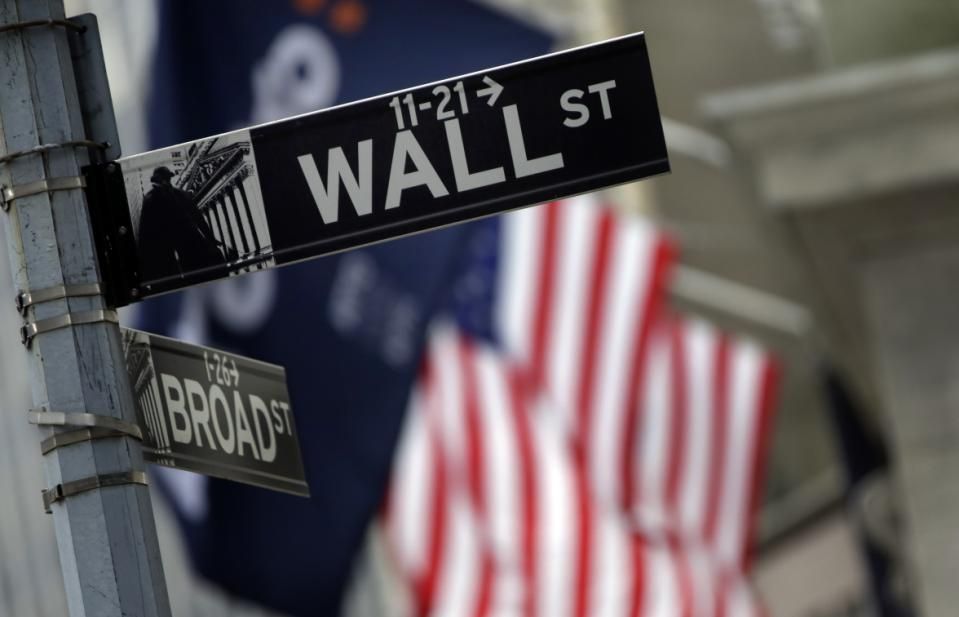 Asian stocks fell further Friday after a survey showed Chinese manufacturing weakened this month.

KEEPING SCORE: Tokyo's Nikkei 225 plunged 2 percent to 19,629.87 points and the Shanghai Composite Index lost 1.1 percent to 3,625.89. Hong Kong's Hang Seng fell 1.8 percent to 22,340.44 and Sydney's S&P ASX 200 retreated 1.7 percent 5,197.50. Seoul's Kospi shed 1.5 percent to 1,885.78, and Taiwan, Singapore and Jakarta also fell. On Thursday, U.S. stocks suffered their worst day in 18 months, with the Dow Jones industrial average and Standard & Poor's 500 both off 2.1 percent and the Nasdaq composite down 2.8 percent.
CHINA JITTERS: The preliminary version of the Caixin purchasing managers' index, formerly sponsored by HSBC Corp., fell to an unexpectedly low 47.1 points from July's 47.8 points on a 100-point scale on which numbers below 50 show a contraction. That added to concern about the outlook for China's cooling economy that has caused the Shanghai index to tumble this week despite a massive government intervention. Abroad, last week's surprise devaluation of China's yuan has sent shockwaves through other emerging countries that might face tougher competition from lower-priced Chinese exports. China's market benchmark fell 6.1 percent on Tuesday and closed up Wednesday only after what analysts suggested might have been heavy buying by a state company charged with shorting up prices.
ANALYST'S TAKE: "Chinese markets are still struggling with selling pressure, and the guessing game that the authorities are playing with the market participants has yet to be proven as a good tactic. Therefore, it's anybody's guess whether the China Securities Finance Corp, the de-facto state margin trader, would throw its weight behind the Chinese equity market today," said Bernard Aw of IG Markets in a report. "Should sellers find no state buying, particularly near the end of the trading session, they may be inclined to push lower."
WALL STREET: Selling on Thursday outweighed buying by a ratio of more than eight to one in heavy trading. Strategists and traders, noting the lack of major U.S. economic news, said the drop in stocks was also likely tied to computerized selling after the S&P 500 moved below one of its most closely watched indicators, a 200-day moving average. While many investors buy and sell stocks based on a company's business outlook, there is a different class of traders who rely on such technical indicators to make investment decisions.
ENERGY: Benchmark U.S. crude fell 55 cents per barrel to $40.76 in electronic trading on the New York Mercantile Exchange. The contract gained 5 cents on Thursday to close at $41.32. Brent crude, used to price international oils, tumbled 60 cents to $46.02 in London after losing 54 cents the previous day to close at $46.62.
CURRENCY: The dollar declined to 123.0790 yen from Thursday's 123.4500 yen. The euro edged up to $1.1278 from the previous day's $1.1236.
Source: AP.com
August 21 2015, 15:17