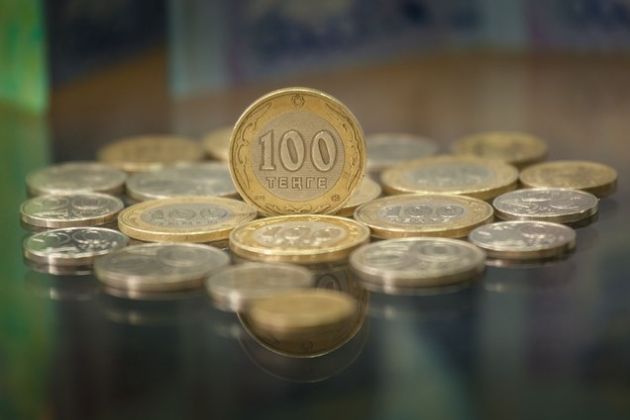 Kazakhstan from now on lets a national currency free-float, Prime Minister of Kazakhstan Karim Massimov announced Thursday at the government meeting.

Kazakhstan's tenge rapidly neared the upper limit of its trading corridor on Wednesday, fuelling expectations of an imminent devaluation as the country's oil-dependent economy struggles to weather a sharp fall in crude prices.
The country, which trades heavily with Russia and China, is being buffeted by the fall in the rouble, too.
Kazakh central bank said in mid-July it would allow the tenge - which it devalued in February 2014 - to weaken on the market, extending the corridor's ceiling by 10 tenge to 198 per dollar, reports Reuters.
But since then pressure on the tenge has risen as oil prices have slipped below $50 and the rouble of its biggest trading partner Russia fallen around 15 percent.
The tenge was fluctuating at 197.07-197.12 to the dollar on the interbank market on Wednesday, around 5 percent below its rate on Tuesday and rapidly approaching the trading band ceiling.
The National Bank of Kazakhstan has not yet commented on the situation.
Source: akipress.org
August 20 2015, 15:59