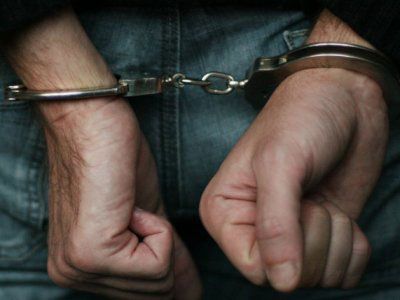 A French national was detained at Suvarnabhumi Airport in Bangkok on suspicion of involvement in the Aug. 17 terrorist attack in Thailand's capital, TASS agency reported citing the Thai PBS TV channel.
A blast occurred at the Ratchaprasong junction in the business and tourist center of Bangkok on Monday.
A makeshift radio-controlled bomb, which included trinitrotoluol as an explosive substance, was planted at the fence of the Hindu Erawan Shrine near the Amarin Plaza and the Grand Hyatt Erawan at a time when there were a lot of visitors at the shrine.
Most of the shrine's visitors were tourists from China, Singapore and Taiwan.
Many foreign tourists were injured in the attack. Media reports said that 21 people were killed and over 120 were wounded.
Source: trend.az
August 19 2015, 19:05