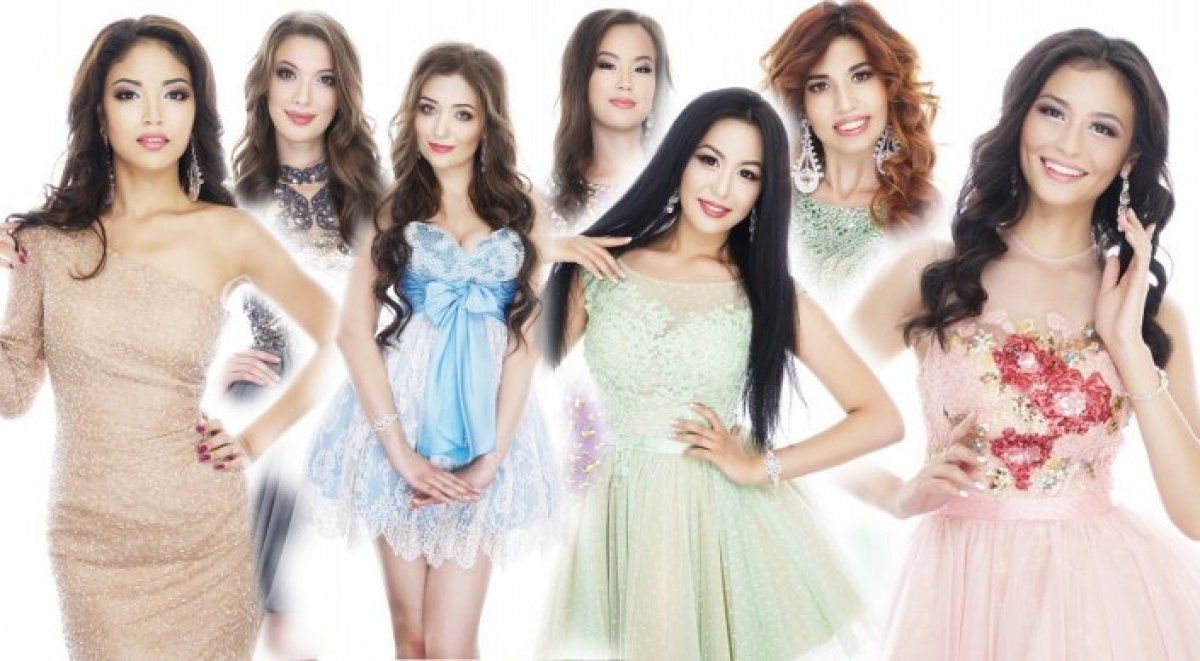 14 finalists of Miss Almaty-2015 beauty pageant have been named, Tengrinews reports.
The girls were selected through the two castings held in June.
Well-know fashion photographer from Kazakhstan Danil Oleinik has already taken photos of the contest's participants.
The competition is expected to be tough this year, since the girls are going to compete not only for the title itself, but also, probably more important, for their chance to represent Kazakhstan at the Miss Universe-2015. In June, organizers of Miss Kazakhstan pageant announced changes in the rules of the competition, according to which, starting this year winner of Miss Almaty is entitled to represent Kazakhstan at Miss Universe, while Miss Kazakhstan will travel to represent her home country at Miss World.
The organizers explained their decision by saying that Almaty beauties largely tend to win Miss Kazakhstan, therefore they decided to send Miss Almaty winner to the world's top beauty pageant.
Furthermore, the winner of Miss Almaty pageant will also qualify for the Miss Kazakhstan title, thereby having a chance to represent Kazakhstan at both beauty pageants provided that there is no conflict in time.
Meanwhile, Miss Kazakhstan-2014 Regina Vandysheva, who is also Miss Almaty-2014, is working hard to prepare for the Miss World-2015 scheduled for December 19 of this year in Sanya, China.

Source: tengrinews.kz
August 17 2015, 17:07