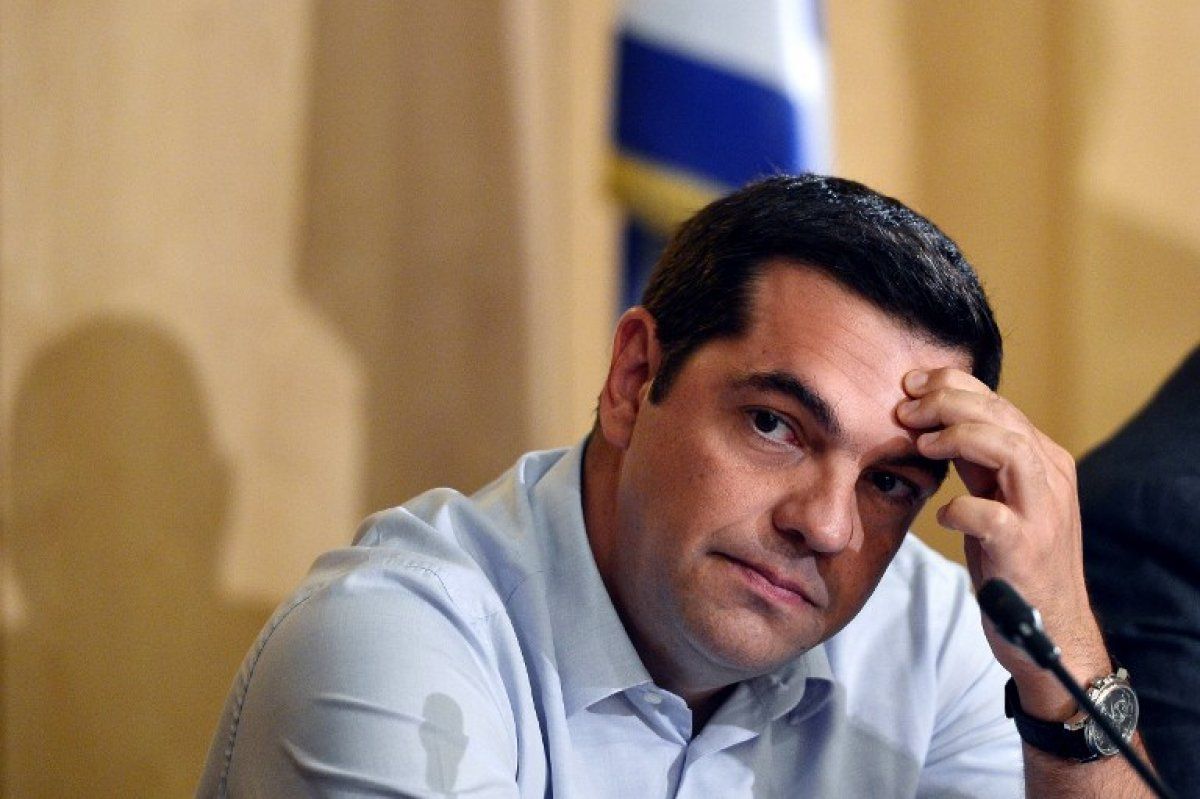 Greek Prime Minister Alexis Tsipras warned Friday that a German proposal to give his debt-ridden country a bridging loan rather than agree a new bailout would be "a return to a crisis without end", AFP reports.
With the Greek parliament about to vote on the deal after an acrimonious all-night session, the Eurogroup of finance ministers is due to meet later Friday in Brussels to decide whether to rubber stamp the 85-billion-euro ($94-billion) rescue plan.
Tsipras appealed to other EU countries not to agree to the alternative solution to the crisis that Germany was suggesting.
"It is what certain people have been looking for systematically, and we have a responsibility to avert that, not to facilitate it," the embattled premier told the parliament after a day and night of heated debate on the drastic austerity measures demanded by its creditors left his radical Syriza party deeply divided.
He said his government "had taken on the responsibility to continue the fight rather than commit suicide and then go running to other international forums saying it wasn't fair that we had to kill ourselves.
"I prefer compromise to the dance of Zalongo," Tsipras added, in a reference to a notorious 19th-century mass suicide in northern Greece when a group of women and children jumped to their deaths rather than submit to the cruel Ottoman governor Ali Pasha.
Greek deputies were due to vote on the bailout shortly.


August 17 2015, 16:59