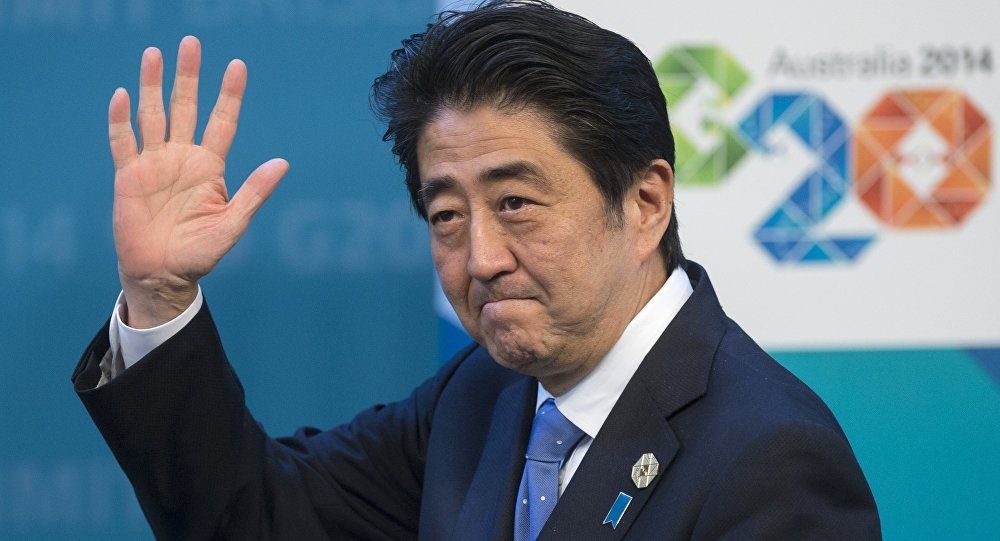 Prime Minister of Japan Shinzo Abe postponed his tour of Kazakhstan and other Central Asian coutnries from August to October over extended session of the Parliament of Japan, reports Novosti-Kazakhstan.

The session of the Japanese Parliament was extended until September 27, for this reason the visit of Shinzo Abe was moved until mid or end of October, says the report.
The session of the Parliament of Japan was supposed to conclude on June 24, however, it was extended for another 95 days over the need to pass several important bills.
Prime Minister Abe is expected to visit all Central Asian states – Kazakhstan, Kyrgyzstan, Tajikistan, Uzbekistan and Turkmenistan. It will be the first ever large-scale visit of a Japanese Prime Minister since 2006, when that time PM Junichirō Koizumi visited Uzbekistan and Kazakhstan.
During visit to Central Asia, Abe plans to discuss financing of infrastructure projects and supplies of raw materials from the region. The documents on Japan's financial assistance for infrastructure projects in the Central Asian states, agreements on delivery of uranium, non-ferrous metals and other raw materials to Japan are due to be signed.
The sides will also discuss the problems of drug trafficking and terrorism in the region.
Source: akipress
August 13 2015, 15:11