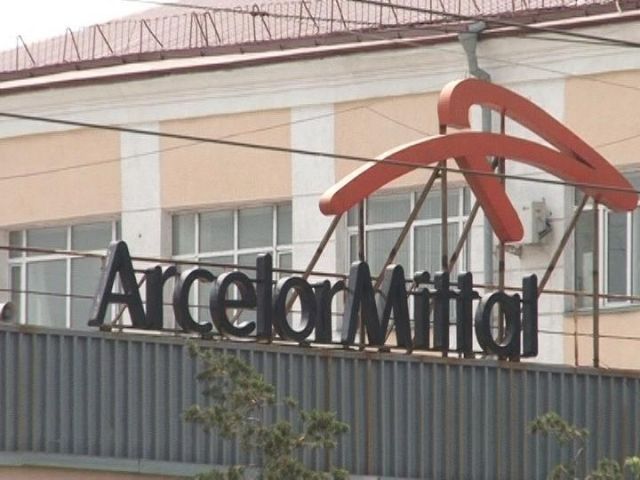 The order of the General Director of "Mittal Steel Temirtau" JSC Vijay Mahadevan was invalidated, told BNews.kz correspondent chairman of trade union organization of "Zhaktau" metallurgists Victor Schetinin.
"State labor inspectors gave order to the Director of Human Resources and Labor Relations of " Mittal Steel Temirtau " JSC Dmitri Pavlov on August 12 seeking to cancel an order No 495 of August 4, 2015, in accordance with the requirement set forth in item 3 of article 11 of the Labor Code of the Republic of Kazakhstan the order is invalid and not applicable, " said Victor Schetinin.

Now, management of the company is obliged to provide written information on the implementation of regulations up to 12 pm on August 13 to state labor inspectors.

According to Department for monitoring labor legislation in Temirtau, the company violated several points of law, starting from the procedure of reviewing order of JSC "Arselo Mittal Temirtau" employees and ending with violation of the collective agreement.
Source: bnews.kz.
August 13 2015, 13:02