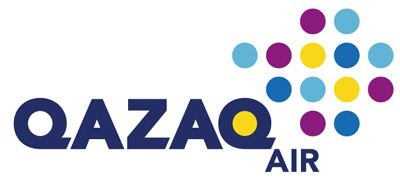 Qazaq Air company plans to launch flights late in August, said Nurlan Zhakupov, interim chairman of the air company.

"Hopefully in early 20th dates," he said to KazTAG on the phone.
In his words, the company is solving the questions of booking, customs clearing and registration of permits, KazTAG reports.
The airline will initially operate with a fleet of three 78-seat turboprops acquired via Abu Dhabi-based VVIP charter airline Falcon Aviation Services. The first aircraft was ferried in a predominantly white livery from the Bombardier factory at Toronto's Downsview Airport to the carrier's Almaty International Airport base between June 30, 2015 and July 2, 2015 via Vancouver, Keflavik, London Southend and Minsk.

Source: azh.kz
August 12 2015, 16:55