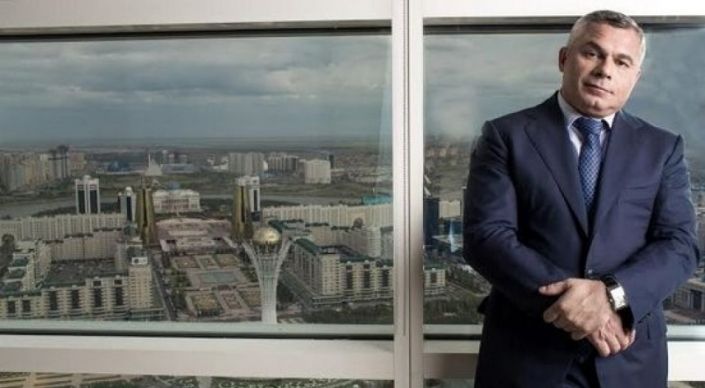 Almaty district court №2 extended the arrest of former top manager of "National Company "EXPO 2017" JSC Sulambek Barkinkhoyev, a source at the Astana city court has confirmed today.

Mr. Barkinkhoyev, the company's former managing director for construction, is suspected of embezzlement on a large scale. His arrest was extended until September 17, 2015.

Earlier it was reported that ex- CEO of "National Company "Astana EXPO-2017" JSC Talgat Yermegiyayev reportedly embezzled $22,4 million from the fund of the company and was put under house arrest in early July 2015.
August 11 2015, 10:39