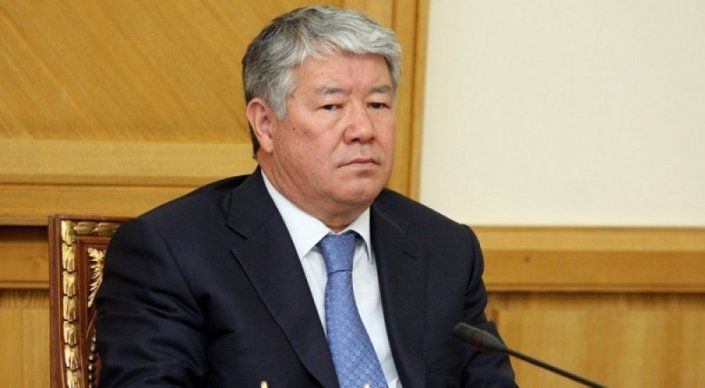 Head of state appointed Akhmetzhan Esimov as chairman of JSC 'NC Astana EXPO-2017', according to Akorda's Twitter account.

Akhmetzhan Esimov held the position of the Mayor of Almaty since April, 2008. From May, 2001 to January, 2006 he worked as the Minister of Agriculture, the deputy Prime Minister of the Republic of Kazakhstan. In January, 2006 he headed the Ministry of Agriculture of the Republic of Kazakhstan again.
Before the appointment as the minister he was the Plenipotentiary Ambassador of Kazakhstan in Belgium, the Netherlands, Luxembourg, the chief representative of the Republic of Kazakhstan in NATO and in addition to his duties he was representative of Kazakhstan at the European Union (1998-2001). In 1998 he held the post of the head of Presidential Administration for half a year. In 1996 he was the state secretary, from 1996 to 1998 - the First Deputy Prime minister, and also fulfilled the Prime Minister's duties in 1997. He was the chairman of the State Committee of Kazakhstan on investments.
Ex-vice-chairman of Nur Otan party Baurzhan Baibek replaced Akhmetzhan Esimov at the new Mayor of Almaty.
Source: azh.kz
Translated by Zeena Urynbassarova
August 10 2015, 15:57