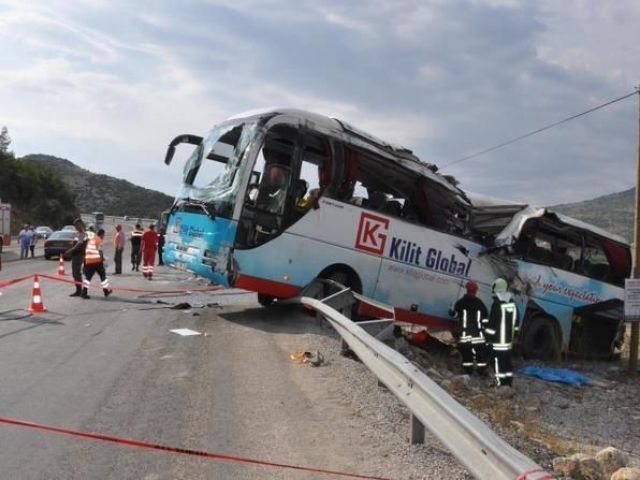 Among the victims of the serious road accident is 18-year-old Kazakhstan citizen Aida Sarabayeva.

Other 3 victims are from Russia: Natalya Bespalova (33 years), Zhuliya Gogoladze (19 years) and Natalya Markova (43 years). The information about 2 more deceased tourists is not provided yet.
According to the updated data of the Turkish mass media on road accident with participation of the tourist bus in the Denizli Province in the southwest of Turkey, 6 persons died, 38 injured.
Among the Kazakhstan citizens who had an accident with the tourist bus on August 6 on Pamukkale - Antalya Route was the member of the national women's boxing team, the champion of Kazakhstan 21-year-old Zarina Tsoloyeva, the press service of the Kazakhstan Boxing Federationv said. Zarina's trainer, Alexander Vysotsky, reported that the sportswoman practically didn't suffer.

To recall, on August 6 on Pamukkale-Antalya Route a road accident took place. 64 people were in the bus. According to the Ministry of Foreign Affairs, six Kazakhstan citizens are hospitalized in the city hospital of Denizli.
August 7 2015, 16:19