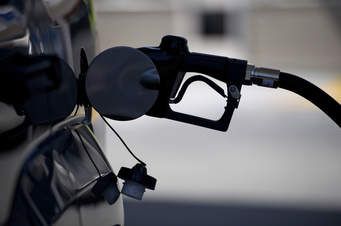 Oil prices slumped to six month lows on Monday with Brent – the global benchmark for crude – down 4.3 percent to bottom at 49.99 dollars a barrel the lowest since January.
Sluggish data from China, the world's largest energy consumer, played a part as did evidence of growing global oversupply.
One recent survey showed output by the Organization of the Petroleum Exporting Countries – OPEC – reached the highest monthly level in recent history in July.
US consumer spending advanced at its slowest pace in four months in June and demand for cars softened.
"Economic weakness has set the tone," reflected one analyst on the price drop.
Source: euronews
August 4 2015, 16:49