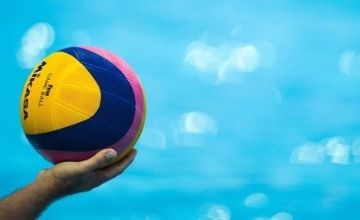 Kazan hosts the 16th FINA World Championships these days, Sports.kz reports.

Kazakhstan women's water polo team defeated New Zealand 14:4 (3:0, 4:0, 4:1, 3:3) in Group A preliminary round on Thursday (July 30).

Team Kazakhstan is currently ranked third in Group A, whereas New Zealand is fourth.

Spain tops the group followed by Team Canada.
Source:inform.kz
July 31 2015, 10:00