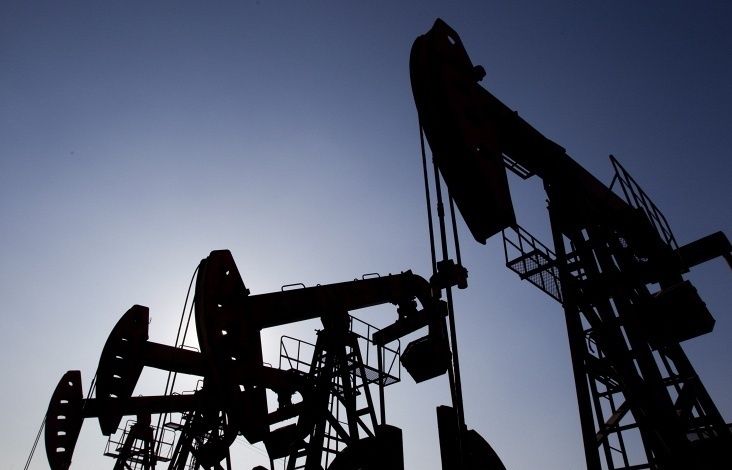 Kazakhstan's Ministry of Energy imposed a temporary prohibition of oil products export from the republic outside the customs borders of the Eurasian Economic Union (EAEU). The relevant order of energy minister Vladimir Shkolnik was published in Kazakhstan's official mass media on Thursday.
The ban is imposed "for the purposes of preventing critical shortage and price growth on the domestic oil products market," the document said. "The prohibition is imposed for the term of six months on the export of light distillates and products, middle distillates, kerosene, gasoils, diesel fuel and other oil products, except the household furnace fuel," the order said.
Proposals on application of similar measures by other EAEU members are suggested for presentation to the Eurasian Economic Commission.
Source: tass.ru
July 30 2015, 17:58