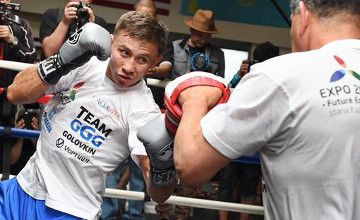 Two Kazakhstani TV Channels -Kazakhstan and KAZsport will air Gennady Golovkin vs. David Lemieux clash live on October 17.

The much talked about fight will take place at Madison Square Garden in New York City.

Two of the boxing's biggest punchers in the middleweight division will clash in their first PPV bout.
Source:inform.kz
July 29 2015, 10:38