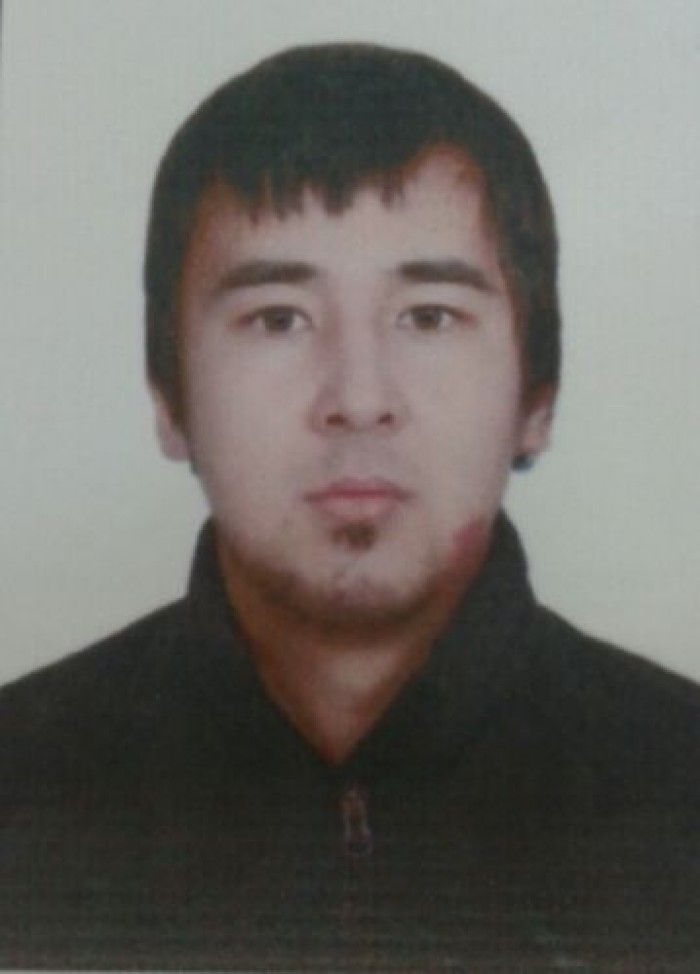 The members of the international terrorist organization, who were killed in the counter-terror operation in Bishkek, planned to blow up the Russian air base in Kant to seize weapon and ammunition, the national security agency's press service told AKIpress on July 17.

Four militants were killed in the special operation in Bishkek on July 16 after they offered armed resistance.
Four national security officers received wounds of varying degrees in the operation.
Source: akipress.com On photo: Kazakhstan citizen Albert Abkhin - one of four militans that were killed during special operation in Bishkek on July 16, 2015. On photo 2: Kazakhstan citizen -militant Zhanbulat Amirov. So far information about his liquidation has not been confirmed.
July 17 2015, 15:06