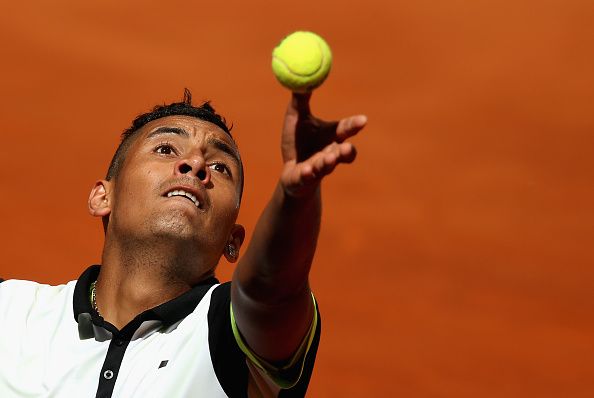 Kazakhstan Tennis Federation has revealed names of the players who will face Australia in the Davis Cup quarterfinal in mid July.

According to captain Dias Doskarayev, Mikhail Kukushkin (world №59), Aleksandr Nedovyesov (world №129), Andrey Golubev (world №135) and Dmitry Popko (world №407) were nominated for Team Kazakhstan.

Australia represented by Nick Kyrgios (world №29), Samuel Groth (world №69), Thanasi Kokkinakis (world №71) and Lleyton Hewitt (world №118) hosts Kazakhstan on July 17-19 in Darwin.

Australia moved six spots up in the ITF Davis Cup Nations Rankings and is currently ranked 9th. Kazakhstan, on the contrary, slid two spots down to №12.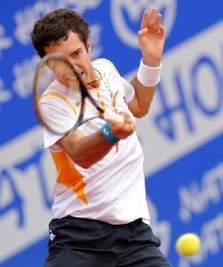 Source: inform.kz Photo 1 : Nick Kyrgios Photo 2: Mikhail Kukushkin
July 8 2015, 14:48