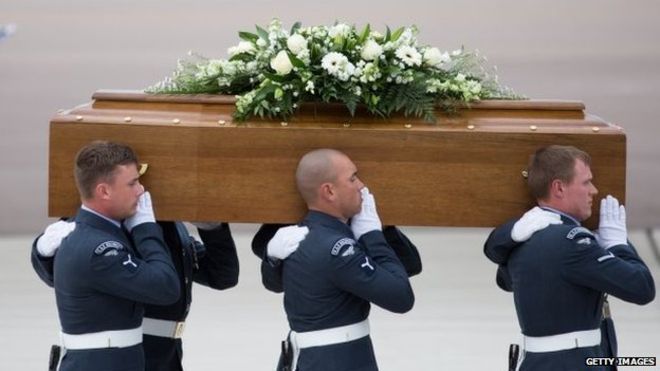 A minute's silence will be held across the UK at midday to remember the 38 people - including 30 Britons - killed in the Tunisia beach attack a week ago.
Flags will be flown at half-mast over Whitehall and Buckingham Palace, while play at Wimbledon will be delayed.
The Queen and Prime Minister David Cameron will join the silence.
The first inquests into the deaths of the Britons will begin later, with the bodies of more of the dead expected to arrive back at RAF Brize Norton.
The foreign secretary has said all 30 British people killed have been identified. Philip Hammond said he was confident the figure was the final British death toll from the beach shootings in Sousse last Friday.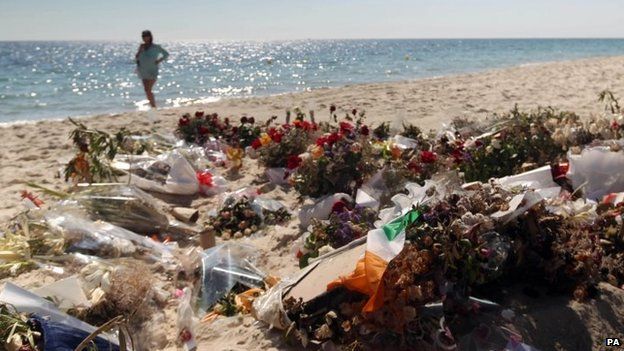 The Queen and Duke of Edinburgh will join staff at the University of Strathclyde marking the silence, while Mr Cameron will be in his Witney constituency in Oxfordshire.
A number of mosques are expected to participate in the silence, and many will also remember the victims during Friday prayers.
Police officers across the country will take part, the National Police Chiefs Council said.
And a special ceremony will also be held at the scene of the killings in Sousse, where dignitaries and tourists are expected to attend.
At Wimbledon, matches on the outdoor courts usually start at 11:30 but will begin at 12:15 to allow spectators and participants to take part in the silence.
Bodies returned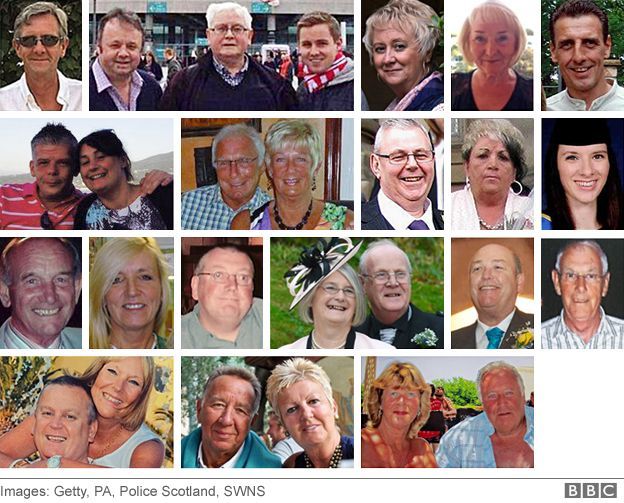 Later, the first inquests will open at West London Coroner's Court. Coroner Chinyere Inyama is expected to open and adjourn the hearings.
Further inquests are due to be opened at the court on Saturday and Sunday.
Post-mortem examinations will be carried out before the bodies are released to their families.
The bodies of 17 of the British victims have now been returned to the UK.
The repatriation of the dead is likely to take several days, with two further flights planned for Friday and Saturday.
Thomson and First Choice has said all 30 British people killed were its customers.
"The whole company would like to extend our deepest sympathies to the family and friends of those involved in this tragic event," it added.
"Our main focus now is to ensure the families of the deceased and our customers who have been injured receive all possible support at this incredibly difficult time."
Source:bbc
July 3 2015, 10:15