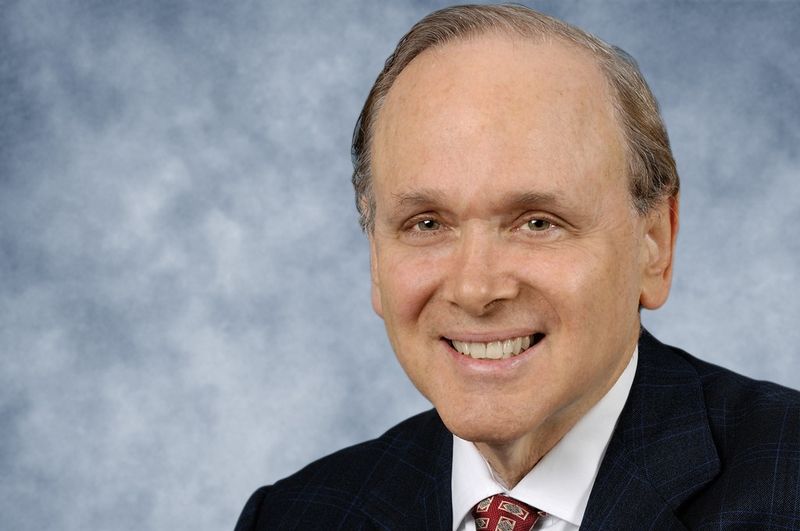 A laureate of the Pulitzer Prize will take part in the work of the 10th forum of KAZENERGY, Deputy Director General of the KAZENERGY Association A. Magauov told at the CCS media briefing.

According to him, deputy head of the HIS, laureate of the Pulitzer Prize Daniel Yergin, Special Representative of the UN Secretary General and Director General of the Initiative "Sustainable energy for everyone" Doctor Kandeh K. Yumkella, Director General of the International Agency for Renewable Energy Adnan Z. Amin, President of the World Petroleum Council Joseph Tot and others already confirmed their participation in the forum.
"KAZENERGY forum is aimed at organizing a dialogue between the biggest players of the world energy market and ensuring economic and energy security," A. Magauov said.
The 10th Eurasian Forum KAZENERGY will be held in Astana on September 29-October1 1, 2015.
Source:inform.kz Photo: blogpost.com
June 2 2015, 17:36