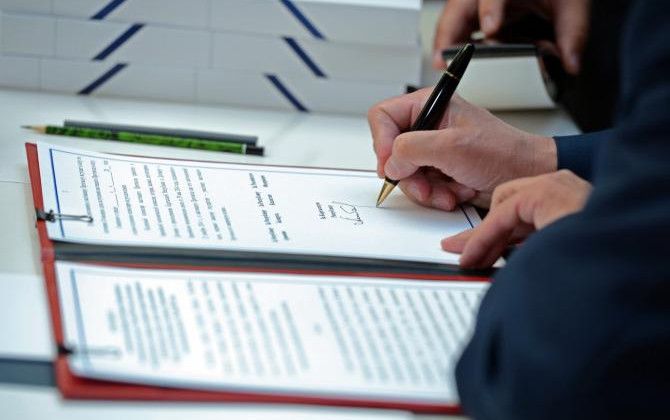 Minister for Investment and Development of Kazakhstan Asset Issekeshev and Minister of Sustainable Development and Infrastructures of Luxembourg François Bausch have signed today an agreement between Kazakhstan and Luxembourg on establishing air communication.

The signing ceremony took place Thursday in Astana within the framework of official visit of Prime Minister of Luxembourg Xavier Bettel.
The sides have also signed a Memorandum of Understanding for cooperation between the National Bank of Kazakhstan and the Technology Transfer Agency of Luxembourg.
Source: akipress.org
May 22 2015, 17:18