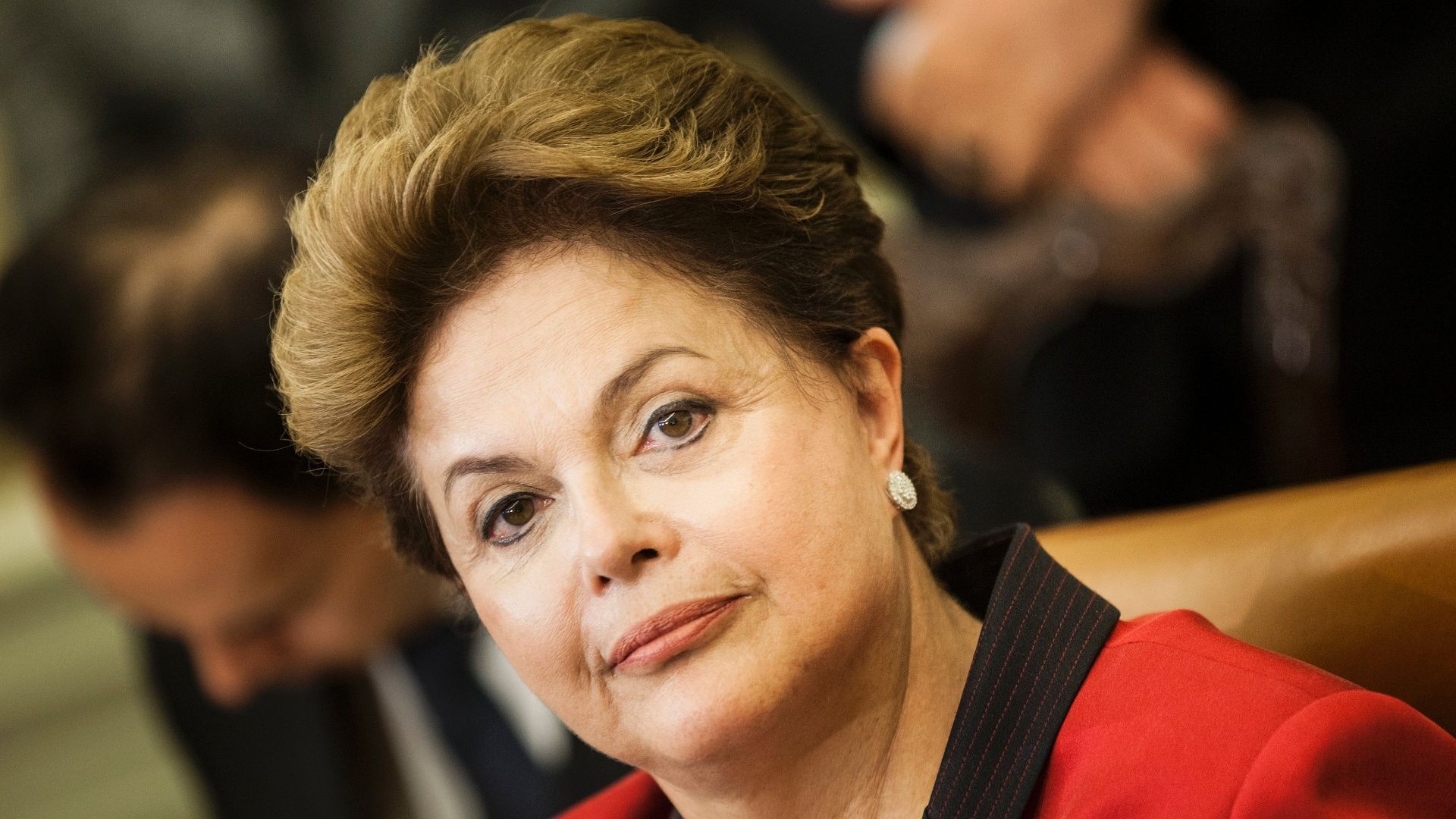 President of Brazil Dilma Rousseff has congratulated Nursultan Nazarbayev who was reelected President of the Republic of Kazakhstan in April, the Akorda's press service reports.
On behalf of the Brazilian people and herself personally, President Rousseff extended her heartfelt congratulations to the Head of State.

"I would like to keep working with you on strengthening bilateral relations between Brazil and Kazakhstan and finding new ways of cooperation," the telegram of congratulations reads.
Source: inform.kz

May 14 2015, 12:37