By Murat Sultangaliev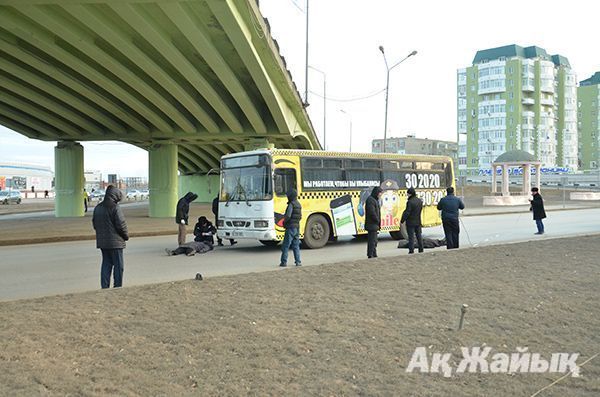 The court reviewing the case of the bus driver who on January 14 hit two women at the crosswalk on Satpaev Avenue (see "In Atyrau bus hit two women to death") issued a final statement.
Boranbai Galiev, the press secretary of the regional court informed that the relatives of the deceased forgave the driver and asked to impose the sentence that is not connected with imprisonment. The court found him guilty as per item 4 of Article 345 of the Criminal Code of Kazakhstan ("Violation of traffic rules or operation of vehicles that led to imprudence death of two or more persons"). Taking into account the mitigating circumstance the defendant was sentenced to 5 years of conditional imprisonment.
April 22 2015, 10:54