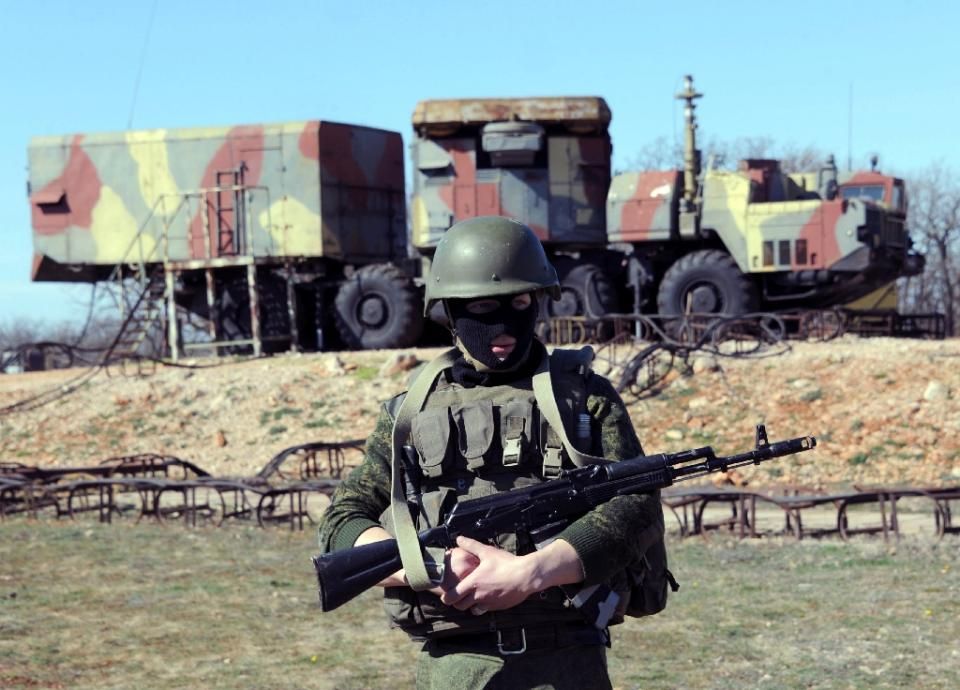 Israel on Monday denounced Russia's decision to lift a ban on supplying Iran with sophisticated S-300 air defence missile systems as proof of Tehran's newfound "legitimacy" following nuclear talks.
"This is a direct result of the legitimacy that Iran is receiving from the nuclear deal that is being prepared, and proof that the Iranian economic growth which follows the lifting of sanctions will be exploited for arming itself and not for the welfare of the Iranian people," Israeli Intelligence Minister Yuval Steinitz said in a statement.
Moscow's decision to lift the ban comes after a major breakthrough in talks between world powers and Iran over its disputed nuclear programme, which saw the parties agreeing on a framework deal on April 2.
The emerging deal, which is to be finalised by June 30, would see Iran would curtail its nuclear activities in exchange for relief from punishing economic sanctions, sparking a welter of harsh criticism from Israel.
"As Iran disavows clause after clause of the framework agreement... the international community has already begun implementing easing measures," he railed.
"Instead of demanding that Iran stop its terrorist activity in the Middle East and the world, it is being allowed to arm itself with advanced weaponry that will only increase its aggression."
Russia is a key supplier of arms to the Arab world, including governments which do not recognise the Jewish state, and its weapons exports have long been of concern to Israeli leaders who have sought to persuade Moscow to scale down its cooperation Iran and Syria.
The S-300 batteries are advanced ground-to-air weapons that can take out aircraft or guided missiles.
The decree, signed by President Vladimir Putin on Monday, ends a ban on the deliveries of S-300 missiles to Iran which was put in place in 2010 after the United Nations slapped sanctions on the Islamic Republic over its nuclear programme, including barring the sale of hi-tech weaponry.
Source: AFP Photo: AFP (Russia cancelled a contract to deliver advanced S-300 ground to air missiles, citing UN sanctions imposed over Tehran's nuclear programme).
April 14 2015, 11:12