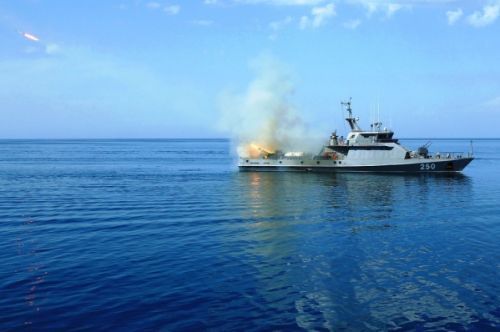 The crews of three Kazakh rocket-artillery ships "Kazakhstan", "Oral", and "Sary-Arka", as well as marine brigade are getting ready for the international sea biathlon "Caspian Sea 2015", the press service of the Kazakh defense ministry said on April 10.

The "Caspian Sea 2015" will be held in three stages - "Caspian derby" for the Marines, "Caspian Cup" for the crews of ships, and "Sport" for all personnel.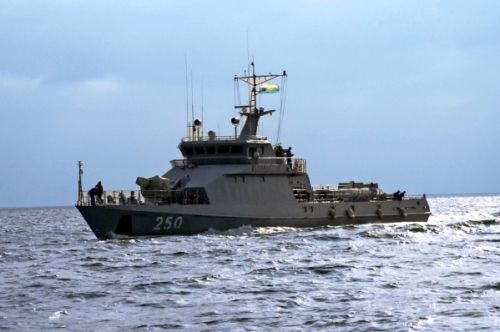 The sea competition will be held in August with participation of Kazakhstan, Russia, Turkmenistan and Azerbaijan.
Source: AKIpress
April 10 2015, 15:00