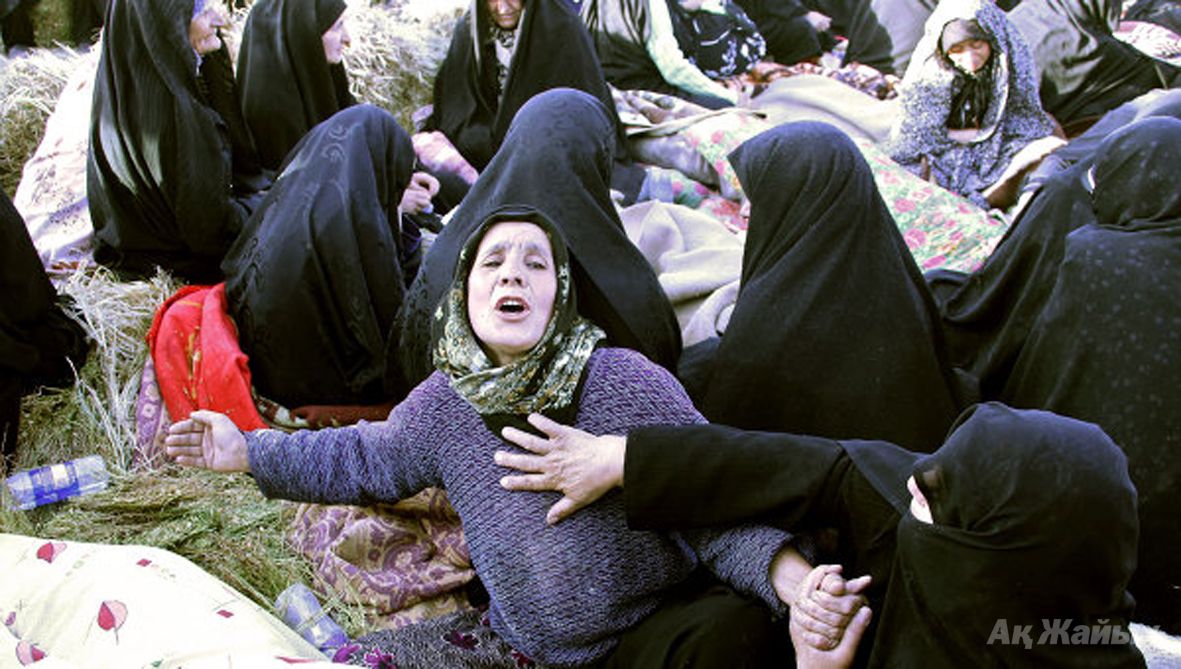 TEHRAN. August 13. KAZINFORM The authorities of the northwestern Iranian province of East Azarbaijan have announced two days of mourning starting on Monday after a deadly earthquake over the weekend, ISNA news agency reported.
The agency reported that according to the latest information 300 people were killed and some 5,000 injured in twin quakes that rocked the northwest of the country on Saturday.
An earthquake measuring 6.2 points on the Richter scale struck the city of Ahar in the East Azerbaijan province at 4:00 p.m. local time (11:30 GMT) on Saturday. Almost an hour later, another quake with magnitude 6 on the Richter scale hit Varzaqan at 5:04 p.m. local time (12:34 GMT) in the same province.
Only half of the victims have been identified so far, the agency said citing a head of the local forensics department.
Azerbaijan, the United States and the United Nations have offered Iran their assistance in dealing with the consequences of the earthquake.
In total, 110 villages have been damaged. In the Ahar area, 4 villages were destroyed completely while 60 others sustained damage from 50 to 80 percent. In the Varzaqan area, 12 villages were destroyed completely.
Iran is prone to frequent earthquakes, many of which have been devastating, as it sits astride several major faults in the earth's crust. The deadliest quake in the country was in June 1990 when the 7.7-magnitude disaster killed some 37,000 people and left over 100,000 injured in the northwestern provinces of Gilan and Zanjan, devastating 27 towns and about 1,870 villages.
RIA Novosti
August 16 2012, 17:23