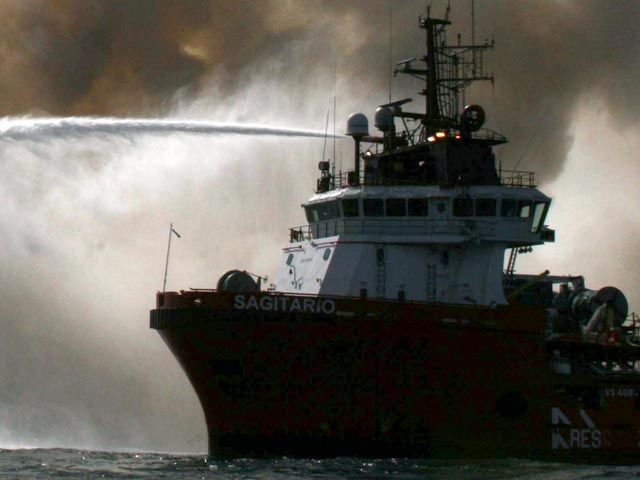 Photo: ReutersA Russian trawler with around 130 people on board has sunk in the Western Pacific Ocean off Russia's eastern coast. The vessel went down near the Kamchatka Peninsula.
According to a maritime rescue coordination centre in the area, at least 54 people have died and 15 are still missing.
Sixty or more have been rescued from the freezing waters.
It's not yet known what caused the Dalniy Vostok to sink.Those on board were a mixture of Russian and Myanmar nationals.
April 2 2015, 11:57