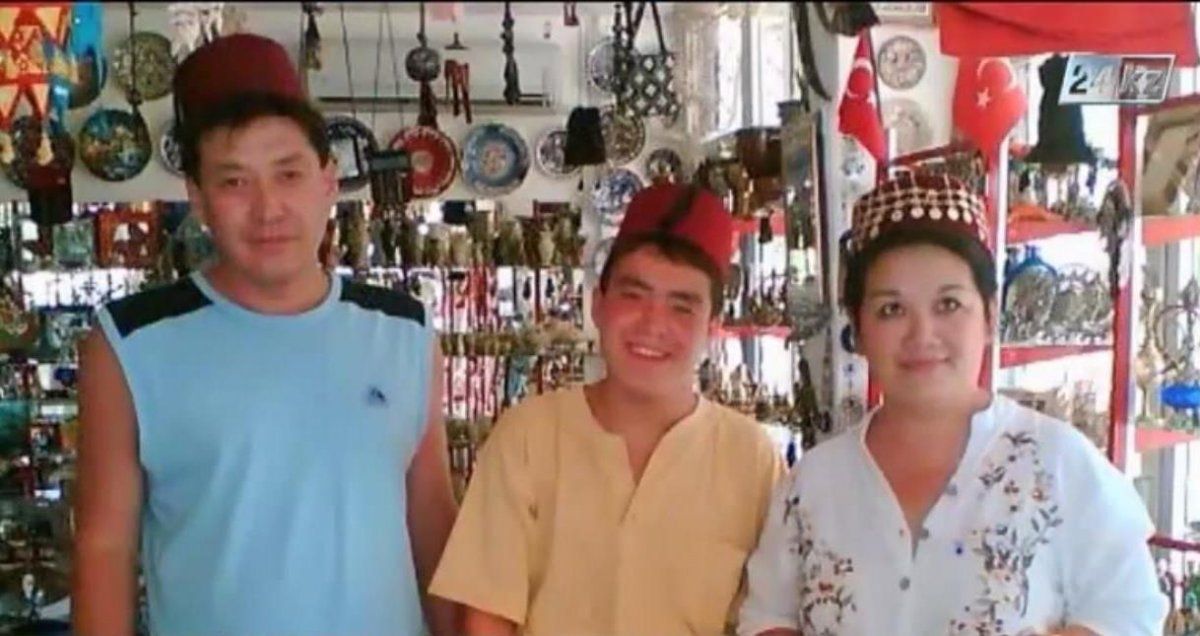 Erbol Imankulov. his wife Aizhan Isengaliyeva and son Adil Three Kazakhs who perished in the Germanwings flight were on a European vacation when they made a spur-of-the-moment decision to go to Spain to watch one of soccer's most popular matches.
The vacation to Europe was precious time together for Kazakh couple Erbol Imankulov and his wife Aizhan Isengaliyeva, after he recently moved 700 kilometers (400 miles) from his home city of Ust-Kamenogorsk to take up a job in the coal city of Karaganda.
The diversion to go watch "El Clasico" on Sunday between Barcelona and Real Madrid was a special treat for their 26-year old son, Adil, who was travelling with them.
All three Kazakhs perished in the Germanwings crash from Barcelona to Duesseldorf that killed 150 people on Tuesday.
Adil's sister, 14-year-old Diana, missed out on the trip. She was unable to get a visa.
The co-pilot is suspected of intentionally crashing the plane into a mountain in the French Alps during the Barcelona to Duesseldorf flight.
Source: AP news
March 27 2015, 16:48