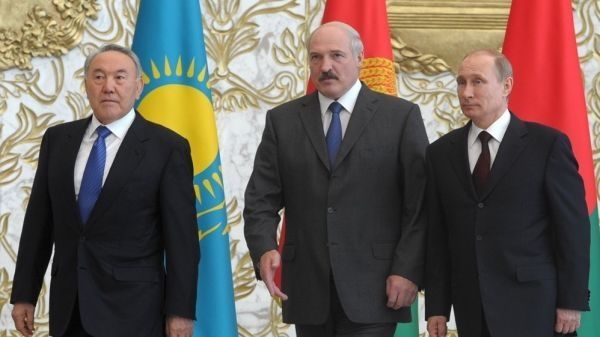 Russian President Vladimir Putin arrived to Astana on March 20, azh.kz reports citing RIA Novosti.
The presidents of Kazakhstan, Belarus and Russia are holding tri-lateral meeting, said D. Peskov- Putin's press secretary.
It is expected that Nursultan Nazarbayev, Vladimir Putin and Alexander Lukashenko will consider the issues of deepening bilateral trade and economic cooperation between the three countries, the development of trends in the world economy, as well as the situation in Ukraine.
March 20 2015, 10:00