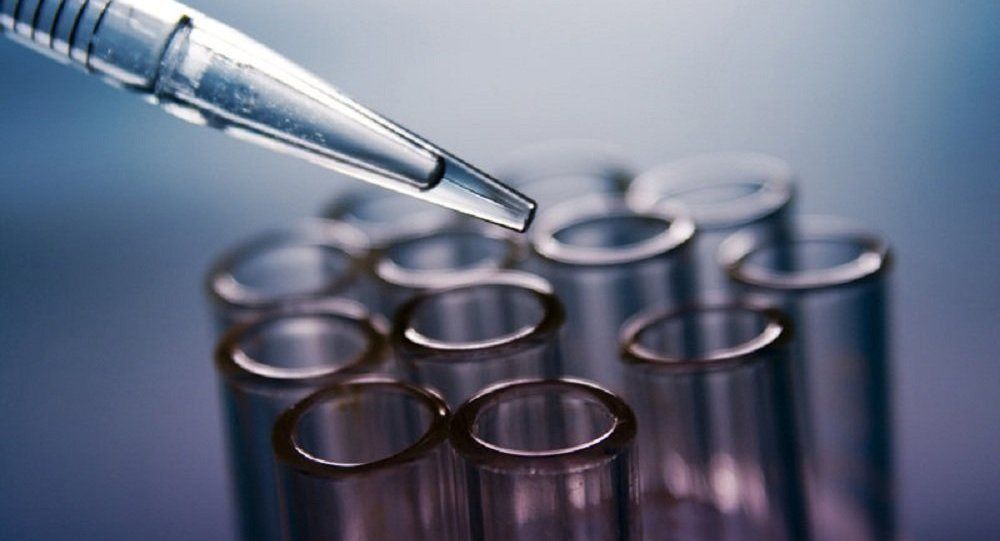 The 37-year-old Russian tested negative for Ebola and was diagnosed with acute respiratory viral infection, sputniknews reports.
Russian citizen hospitalized earlier on Sunday in Kazakhstan tested negative for the Ebola virus, according to the press service of Kazakhstan's Economic Ministry.
The man, identified by local media as 37-year-old Sergei Baryshnikov, arrived in the Kazakh city of Almaty from West Africa's Guinea, where the current Ebola outbreak originated in December 2013. Baryshnikov was hospitalized immediately on arrival.
"After laboratory tests, carried out by the Kazakhstan's Scientific Center for Quarantine and Zoonotic Diseases of the Ministry of National Economy's Committee on Consumer Protection, the patient was diagnosed with acute respiratory viral infection and acute rhinopharingitis", the press service said in a statement.
Ebola is a deadly disease that spreads through contact with the bodily fluids of infected persons, or upon contact with contaminated items.
According to the latest WHO estimates, the virus killed over 10,000 people out of 24,350 since the outbreak began in southern Guinea, and then spread to Liberia, Sierra Leone, Nigeria and Senegal.
A number of countries, including Russia, the United States, Japan and China, are developing a vaccine for the deadly virus.

March 16 2015, 09:22