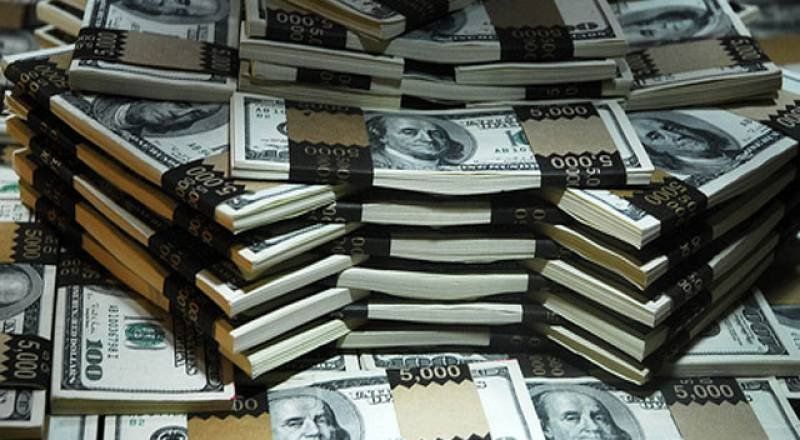 The National Bank of Kazakhstan has developed a plan to reduce the level of dollarization of the economy, tengrinews reports citing the press release of the financial regulator published on March 4.

The plan for 2015-2016 has been developed together with the government and approved at the government meeting on February 17, 2015. In addition, the plan was approved at the meeting of the Board of the National Bank on February 25, 2015.

The plan includes three primary strategic directions: ensuring macroeconomic stability of Kazakhstan, developing non-cash payments and reducing the shadow turnover, and prioritizing the national currency (the tenge) over foreign currencies.

The first direction will be realized by diversifying the Kazakh economy and increasing Kazakhstani content in goods and services.

The second line has not been elaborated upon by the regulator yet.

The third direction will be fulfilled by increasing the size of guaranteed tenge deposits (guaranteed refund from government cash stocks in case of bank failures) from 5 million tenge to 10 million tenge and reducing interest rates on deposits in foreign currency down to 3% per annum. Additionally, the National Bank will provide liquidity to banks and aim at improving the banking sector. Moreover, a ban on indicating prices in foreign currency (including in arbitrary units, i.e. dollars and euros) will be put in place in Kazakhstan.

According to the National Bank, "reducing the level of dollarization of the economy is a long process possible only through constant and systematic work using a set of interrelated measures and joint efforts not only of the Government and the National Bank, but also of all economic players."

Earlier, two Kazakh financial experts Olzhas Khudaibergenov and Anuar Ushbayev argued for a much broader and more comprehensive plan on de-dollarizing the Kazakh economy and gradual tenge exchange rate correction. They proposed their strategy to the government, but few to none of their proposals found their way into the tentative preview of the new plan released by the regulator. The details are yet to be made public.
March 10 2015, 15:25