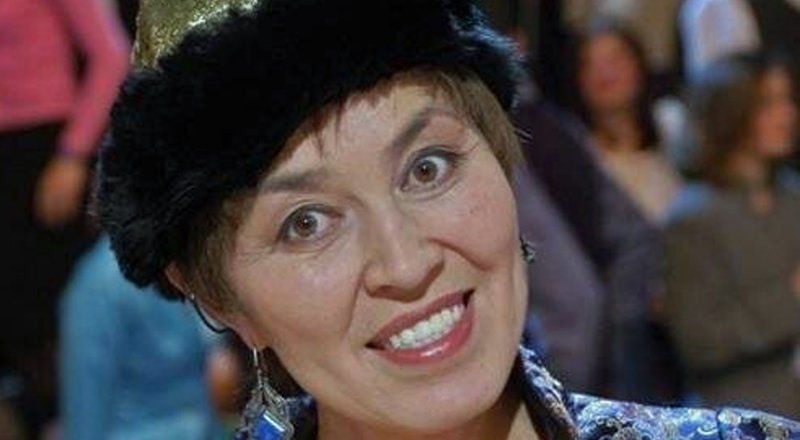 Balli MarzecFormer citizen of Kazakhstan Balli Marzec (maiden name Balzhan Nauryzbaeva) intends to run for the presidential post in Poland, azh.kz reports citing NewsBalt.
"I don't think I am worse than other candidates to the post. I've been working for many years in the human rights field, democratic reforms in post Soviet states, I am a public figure, attorney of human rights. I think I can use my experience for the benefit of Poland. The freedom that Poland got in 1989 was not given once and forever. One must fight for civil rights and freedom every day, as there are many abuses here," she said.
In her opinion her belief will not lower her chances for victory.
"I've been living here for many years, I know Polish people. I have never had any problems because of my religion. I am a Muslim and a citizen of Poland, I am not a terrorist walking with a gun. I am also scared of Islamists-terrorists, who kill innocent people. I regret that it is a synonym of Islam. I am sure my belief won't play any role at the election," she said.
She believes if a Muslim becomes a President of Poland, it will strengthen relations with the Islamic states.
February 25 2015, 15:06