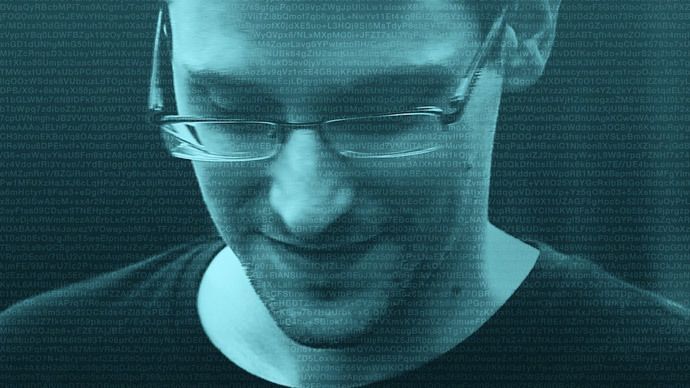 A Laura Poitras' film about NSA whistleblower Edward Snowden has won Hollywood's highest accolade by snatching the Oscar for Best Documentary.
"The disclosures of Edward Snowden don't only expose a threat to our privacy but to our democracy itself,"Poitras said during her acceptance speech. She was joined on stage by editor Mathilde Bonnefoy, producer Dirk Wilutzky and Snowden's girlfriend, Lindsay Mills, rt.com reports.
The Oscar for CitizenFour comes after the documentary won the prestigious Directors Guild Award as best movie in the category.
"My hope is that this award will encourage more people to see the film and be inspired by its message that ordinary citizens, working together, can change the world," said Snowden in a statement released by American Civil Liberties Union.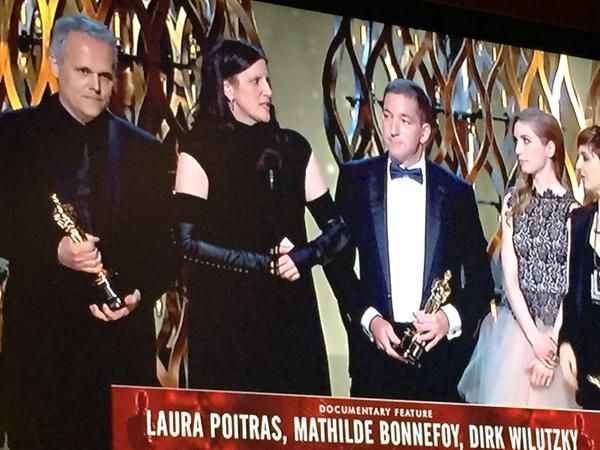 Citizenfour is a chronicle of making the world aware of the US National Security Agency's global electronic surveillance program.
It begins with Pulitzer Prize-winning journalist Glenn Greenwald and film director Laura Poitras traveling to Hong Kong in June 2013 to become the first public figures to meet Edward Snowden – the government whistleblower and bring his findings to the world.
She met the former NSA contractor many times throughout the movie that has a number of interviews with the former spy. Poitras researched the data leaked by Snowden to unravel the shocking truth about eavesdropping in modern society.
This wasn't Poitas' first nomination. In 2007, her film 'My Country, My Country', about life for Iraqis under US occupation, was nominated for an Academy Award for Best Documentary Feature.
February 23 2015, 12:40