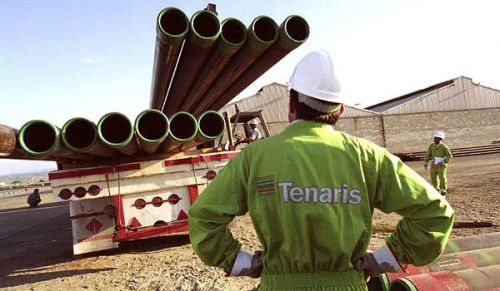 Italian company Tenaris will invest in construction of the new plant for production of pipes in Kazakhstan's Aktau, according to the press service of the Ministry of Investment and Development of the Republic of Kazakhstan.
The Ministry noted that the agreement between President of Kazakhstan Nursultan Nazarbayev and Italian Prime Minister Matteo Renzi is being implemented. The Ministry said it had a meeting on 20 February with the administration of the Italian company, akipress.org reports.
Tenaris plans to invest about $40 million during the first phase of the project. The construction of the pipe plant will start in March 2015, while commissioning will take place in the first quarter of 2016.
Tenaris is an Italian manufacturer and supplier of seamless and welded steel pipe products and provider of pipe handling, stocking and distribution services to the oil and gas, energy and mechanical industries.
February 23 2015, 12:35