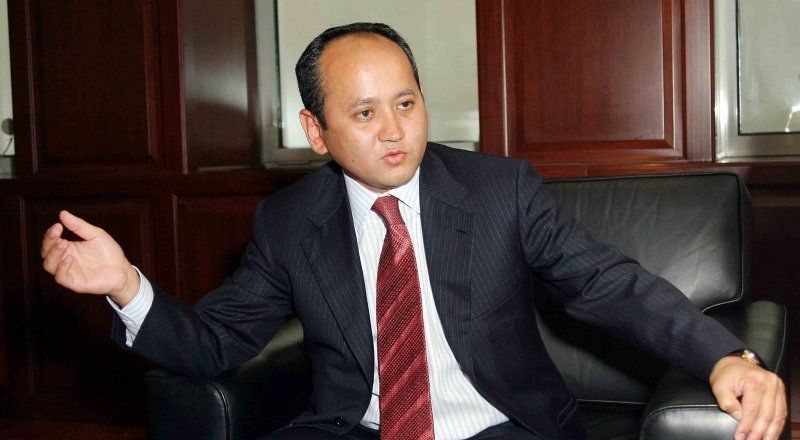 Mukhtar AblyazovA decision on extradition of the fugitive tycoon Mukhtar Ablyazov will be taken on March 4 by the French Court of Cassation, the highest court in the country, tengrinews reports citing AFP.

The former head of BTA Bank is accused of financial crimes worth billions of dollars, forgery and fraud. On Wednesday, during a hearing at the Court of Cassation, the Prosecutor urged to allow the extradition of Ablyazov and reject the appeal of the defense.

If the Court rules in favor of the extradition on March 4, the French Prime Minister will have to sign a decree on the transfer of Ablyazov to one of the countries demanding his extradition. However, this decision may be appealed in the French Council of State.

Ablyazov's extradition is sought after by Russia, Ukraine and Kazakhstan. In Ukraine the former banker is accused of embezzling $400 million. In Russia, the former banker is charged with a number of offenses including fraud, forgery, abuse of power and embezzlement of $5 billion dollars.

In his home country Kazakhstan Ablyazov is accused of financial irregularities in excess of $6 billion, for which he faces up to 13 years imprisonment with confiscation of property. But the Central Asian country does not have an extradition agreement with France, as opposed to the first two.

Ablyazov himself maintains that his prosecution is politically motivated.

Mukhtar Ablyazov was detained in France in July 2013 and has remained in custody since. In January 2014 the French lower court approved the extradition of the oligarch, but in April this decision was reversed in the Court of Cassation.

The case was reviewed by the Court of Appeal of Lyon, that in late October also recommended extraditing the banker, giving priority to Russia over Ukraine because its claimed damages were larger.
February 20 2015, 16:03