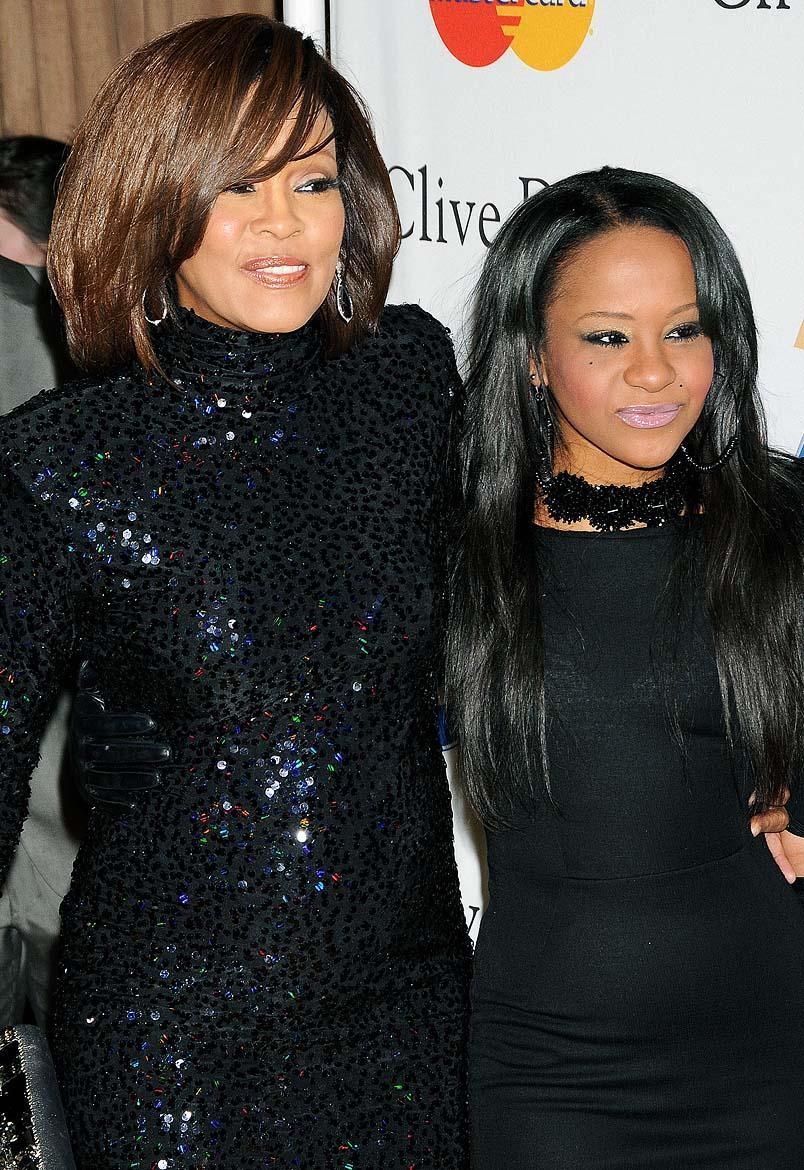 Bobbi Kristina Brown's family will take her off life support on Wednesday so that Brown can die on the same day as her mother Whitney Houston, the New York Post's Page Six reports.
Brown's grandmother and Whitney's mother, Cissy Houston, proposed the idea over the weekend, according to the Post. The family plans to take Brown off of life support at the stroke of midnight Tuesday night.
Brown, 21, has been in a coma since she was found unresponsive in a bathtub at her home in Georgia on Jan. 31. Police are investigating the incident, focusing on Brown's romantic partner Nick Gordon, who discovered her in the bathtub. Brown reportedly had injuries to her face when she was found.
Whitney Houston died on Feb. 11, 2012, after drowning in a bathtub with drugs in her system.
Family members and friends, including Bobbi Kristina's father Bobby Brown, organized a public candlelight vigil Monday night in Riverdale, Ga.
February 11 2015, 00:55